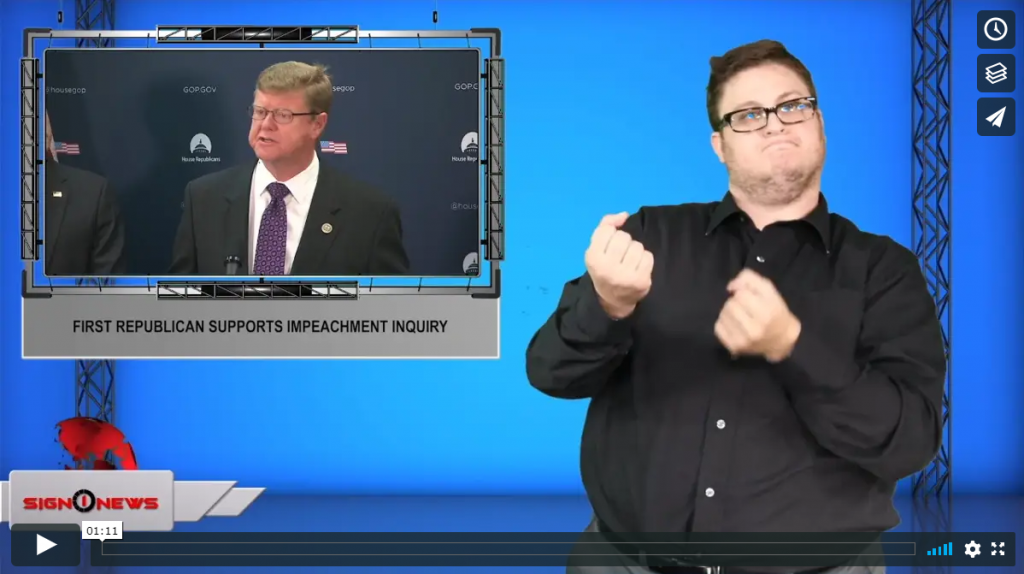 Transcript
Nevada Congressman Mark Amodei is now the first Republican supporting an impeachment inquiry into President Trump.
But to be clear, Amodei says he supports an inquiry but not impeachment itself.
More than half the Democratically controlled House supports an impeachment investigation.
A majority of the House needs to vote to impeach the President to send the process to the Republican-controlled Senate were it would likely go nowhere.
There has been a surge in support for launching an inquiry amid a growing controversy over Trump's phone call with Ukraine's president in which he discussed former Vice President Joe Biden.
Trump denies doing anything improper.