Transcript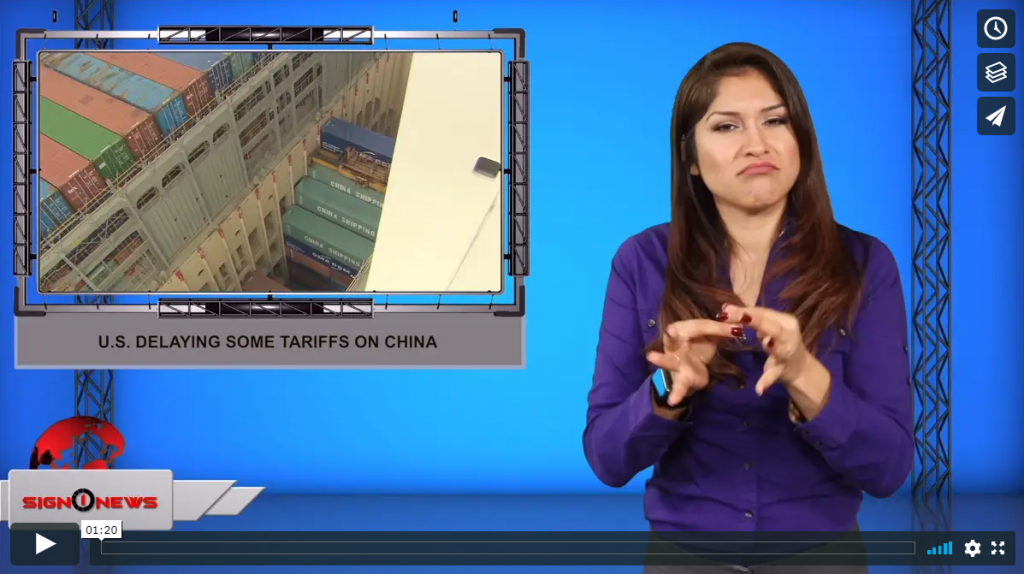 China announced Tuesday it would waive tariffs on some U.S. goods.
This is the first time it's done that since the start of the trade war.
President Trump responded by delaying new tariffs on Chinese goods by a few weeks.
A tariff increased 30% on $250 billion dollars worth of goods will be pushed from October 1 to October 15.
China is welcoming the delay, calling it gesture of 'good will.'
Some Chinese companies are starting to ask about buying U.S. agricultural products.
But Chinese officials are stopping short of offering further concessions.
It is saying both sides should make the effort for positive future negotiations.
No date has been publicized for the next round of trade talks due in Washington.