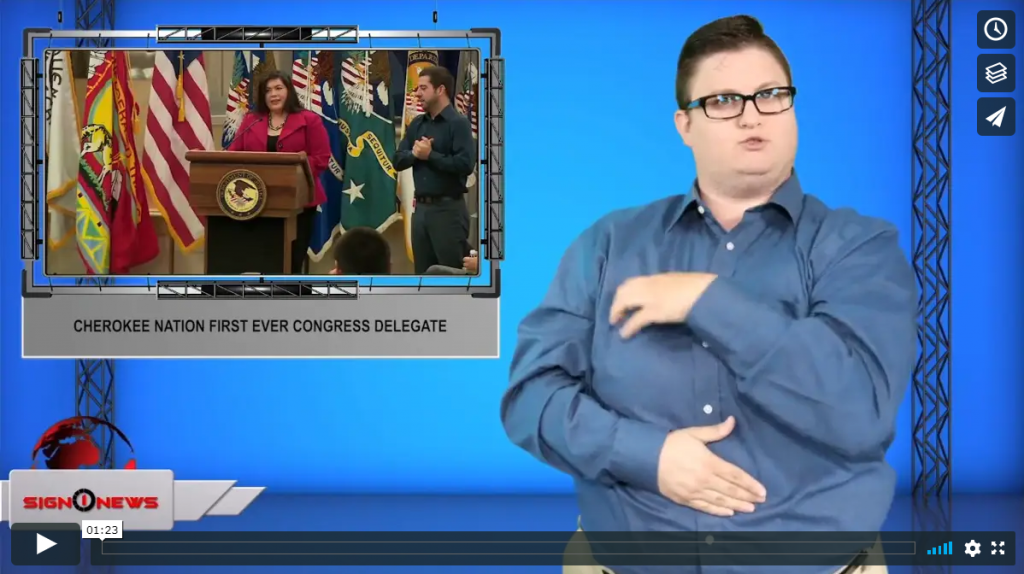 Transcript
It took more than 100 years to happen but for the first time, the Cherokee nation is sending an official representative to Congress.
The Council of the Cherokee nation approved Kimberly Teehee as a delegate to the US House of Representatives Thursday.
Teehee is the Cherokee's executive director of government relations.
She also served as a senior policy advisor for Native American affairs under former President Barack Obama.
The choice of delegate fulfills the promise the federal government made to the tribe in a treaty nearly 200 years ago.
The treaty was connected to a very dark chapter in US history, the Trail of Tears.
Nearly 4,000 people from the Cherokee tribe died after the government forced them to leave their homes back in 1838.
The federal government promised the tribe a delegate as part of its compensation for that action.