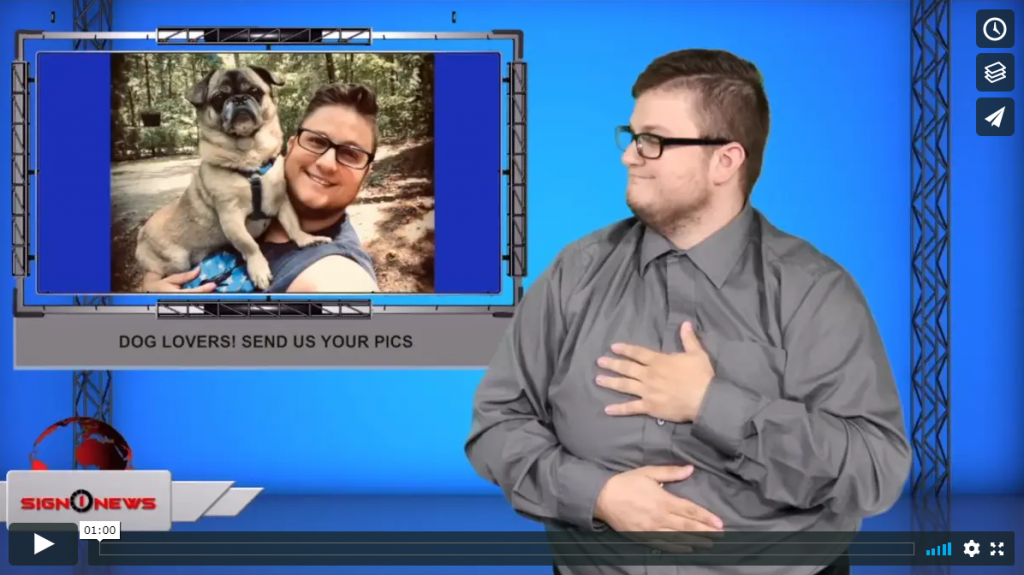 Transcript
Monday, August 26 is National Dog Day and we want to show off you and your four-legged friend!
National Dog Day is celebrated worldwide and gives dog owners a chance to celebrate all breeds, pure and mixed.
The day also honors dogs who work selflessly to save lives, keep us safe and bring comfort.
So on Monday we want to end our show with as many dog pictures as we can.
If you have a great story about you and your dog, please share that too.
I'm getting the party started with pictures of me and my dog Jahlen.
All of my coworkers are getting on board too.
So come on! Join us.