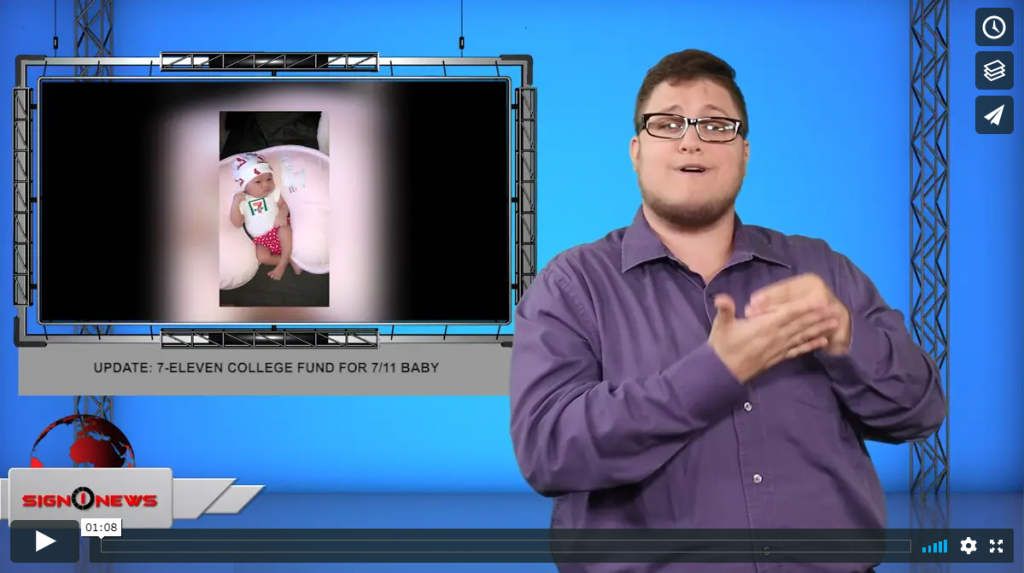 Transcript
Earlier this week we told you the incredible story about a baby girl who was born on "7-Eleven Day" (7/11) at 7:11 PM weighing 7 pounds, 11 ounces.
When representatives from 7-Eleven heard the story, they send the baby a cute onesie and pledged thousands of dollars toward a college fund for the newborn.
How much you ask? $7,111 of course!
Rachel Langford, the baby's mother, called the college fund a real blessing.