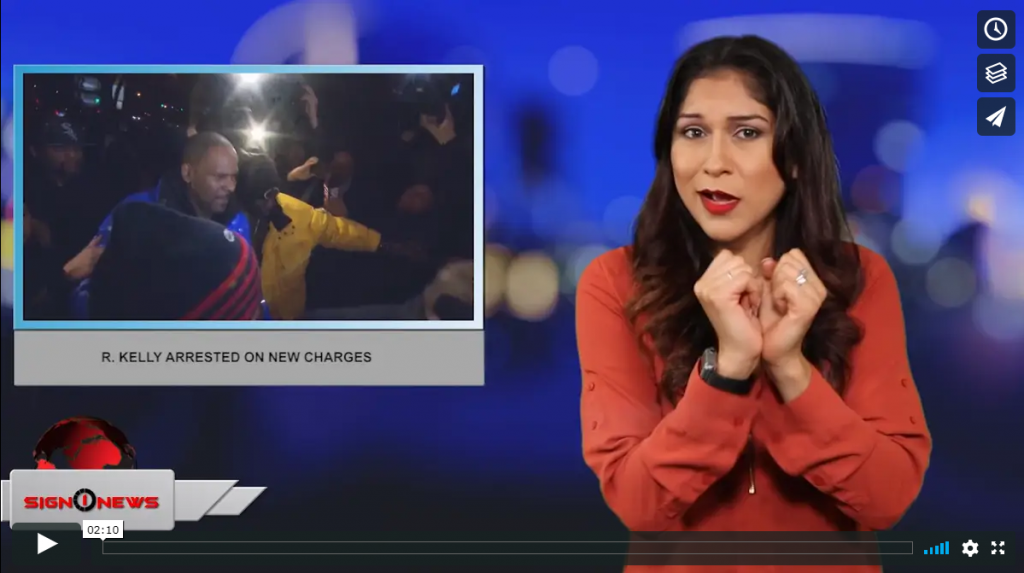 Transcript
Singer R Kelly is back in custody on new charges of sex crimes.
Federal indictments in New York and Illinois were made public after Kelly's arrest in Chicago on Thursday night.
He made a court appearance on Friday afternoon.
Two indictments released Friday detail federal charges against Kelly stemming from alleged indictments over two decades.
Five counts against Kelly filed in the Eastern District of New York allege sexual exploitation of a child, kidnapping and forced labor.
And in the Northern District of Illinois, a 13 count indictment alleges multiple charges related to child photography.
Kelly's attorney called the allegations "an unprecedented assault by others for their own personal gain" and said he will fight the charges.
At a press conference in Atlanta Friday, Kelly's publicist Darrell Johnson was interrupted by the family of 23-year-old Joycelyn Savage, one of Kelly's girlfriends.
They demanded to know the whereabouts of Joycelyn.
They say they haven't heard from her in two years and allege Kelly has cut her off from the outside.
At the time of his arrest, Kelly was out on bond from charges by the state of Illinois.
He's faced accusations of abuse of girls and young women for years and has denied any allegations.