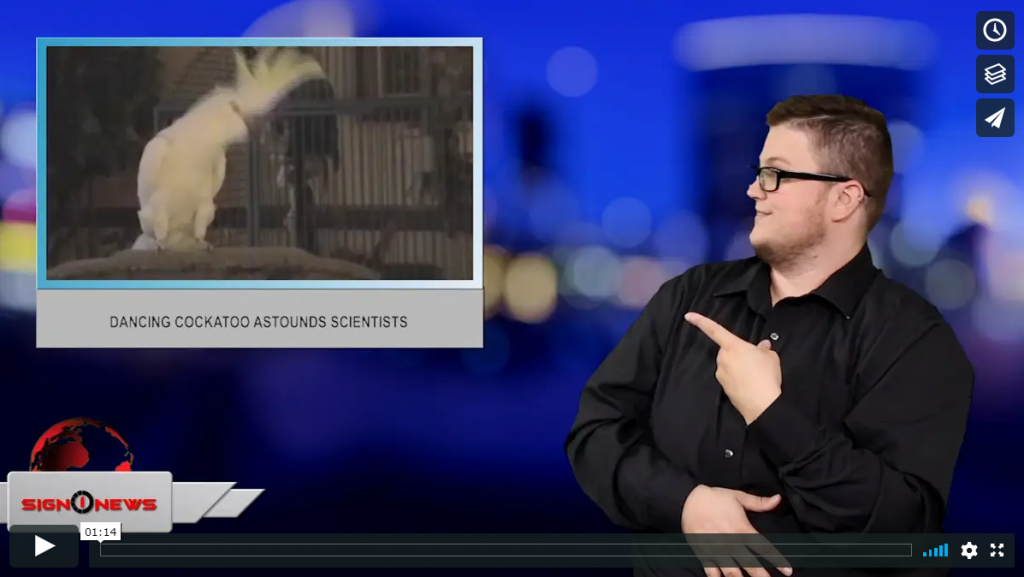 Transcript
Check out Snowball the dancing cockatoo! Snowball lets loose with a series of headbanging, toetapping and wing-flapping sequences.
His owner say the song "Another One Bites The Dust" by Queen is his favorite.
And it's not all for show.
Scientists have been studying Snowball's gestures for a decade.
They say he actually has 14 routines.
One of which went viral in 2007 when he rocked out to the Backstreet Boys song "Everybody."
Researchers say it's rare for a species other than humans to spontaneously move to music and to make up its own moves.
They say the cockatoo's ability to imitate people and form long-term bonds may make them more inclined to dance than other creatures.