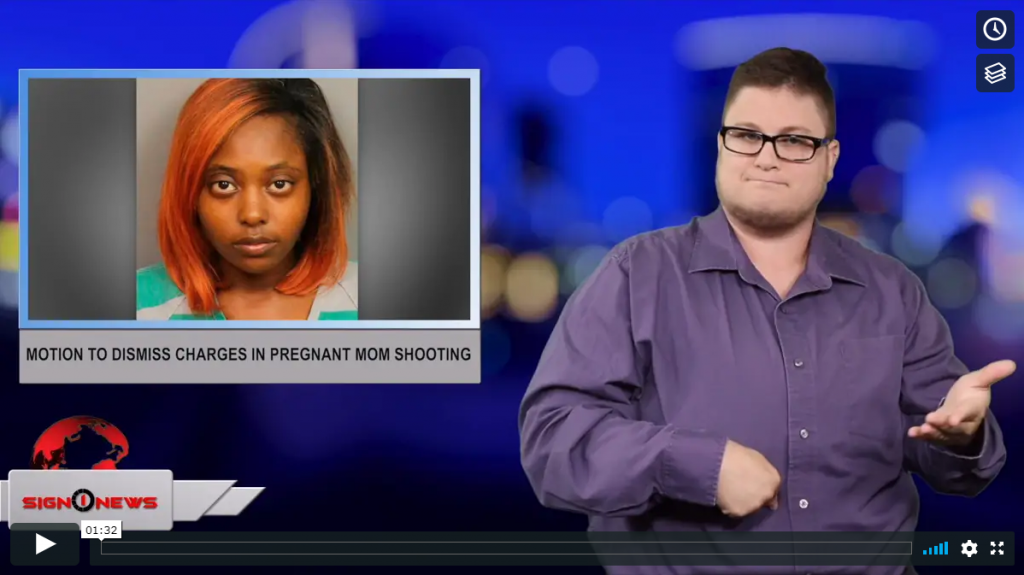 Transcript
We have an update to a controversial case in Alabama.
Back in December 27-year-old Marshae Jones got into an argument with 23-year-old Ebony Jemison in front of a Dollar General store.
The two women were reportedly fighting over the unborn baby's father.
Jones was five months pregnant at the time.
The fight escalated and Jemison ended up shooting Jones in the stomach.
Jones survived but her baby died.
However it was Jones who is charged with manslaughter, not Jemison.
Police say Jones initiated the fight that led to Jemison being forced to defend herself with a gun, resulting in the death of the baby.
Yesterday Jones's attorney filed a motion to dismiss the charges against Jones, saying the charges against her are completely unreasonable and unjust.
As for Jemison, she was originally charged with murder and attempted murder but those charges have been dropped.
A grand jury declined to indict her after determining she acted in self-defense.