Transcript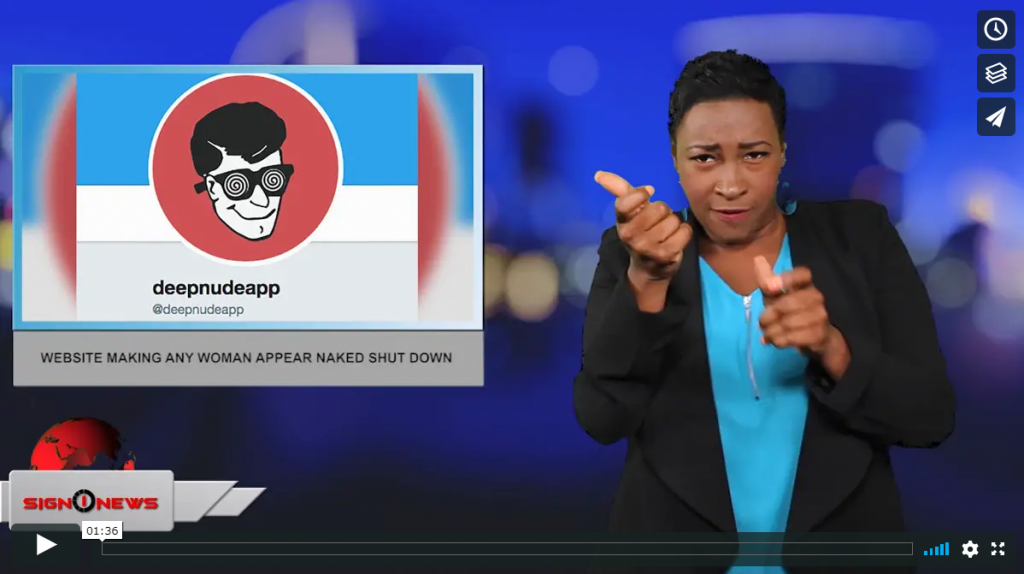 A controversial website that allowed people to undress pictures of fully clothed women has shut down unexpectedly.
DeepNude.com used artificial intelligence and algorithms to replace the clothes with realistic-looking naked images of the women.
The demand for the website was swift.
Just hours after its launch on Wednesday, a tweet was sent out the said the DeepNude server was down due to unexpected traffic.
A later update said DeepNude would be back online in a few hours.
Then on Thursday a new message appeared on Twitter saying DeepNude had been shut down due to concerns about potential misuse based on greatly underestimated demand.
If you type in the URL now, you will see a blank white page with the words "Not Found" on the screen.