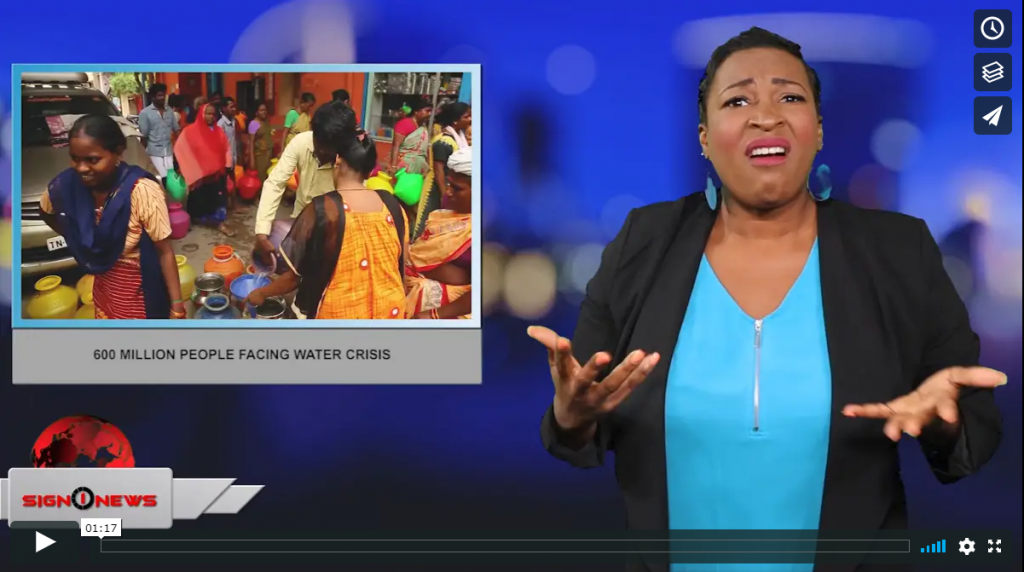 Transcript
India is in the midst of a brutal heat wave that has already killed more than 130 people this summer.
Nearly 600 million Indians are estimated to be facing an acute water shortage as well.
Years of mismanagement and lower than average rainfall has caused ground-level waters to plummet.
Hundreds of thousands of people are forced to line up behind tankers, sometimes for hours, for precious buckets of water.
Many are walking away empty-handed.
Unfortunately there is no quick solution.
The problem is so severe that 21 major Indian cities are forecast to run out of groundwater by next year.