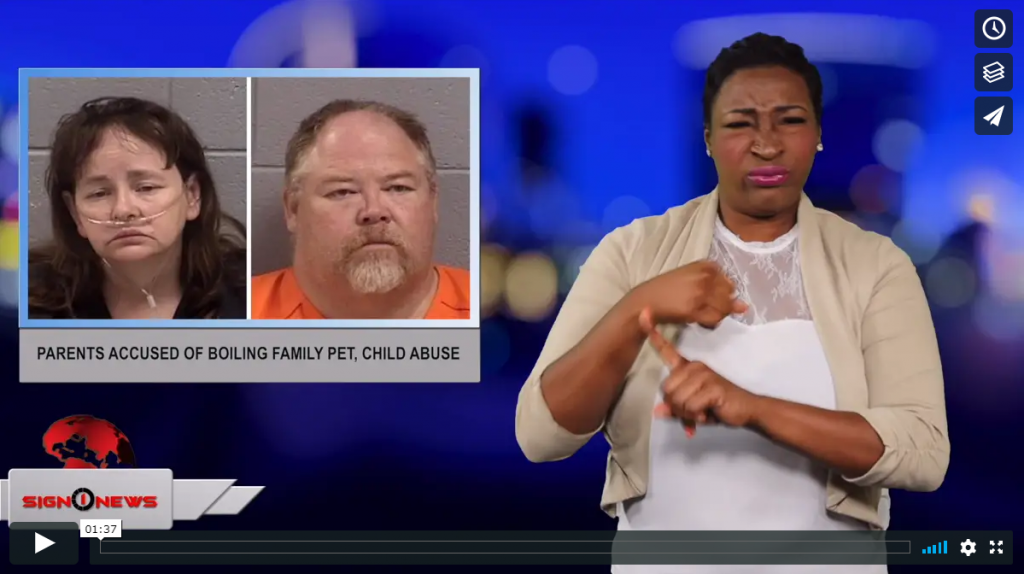 Transcript
In New Mexico, 53-year-old Martha Crouch and her husband Timothy have been accused of horrifically abusing their children and the family pets.
The children told investigators Martha Crouch once shot her son in the arm and beat her daughter until she had a miscarriage.
They also say when their dog had puppies, Crouch boiled them to death.
She is charged with child abuse, extreme animal cruelty and obstruction.
Crouch and her husband are also accused of moving with their 15 kids from state to state to avoid child services.
Timothy Crouch is facing an obstruction charge for his alleged role in hiding from investigators.
Officials say the parents have several more abuse claims against them in four other states.