Transcript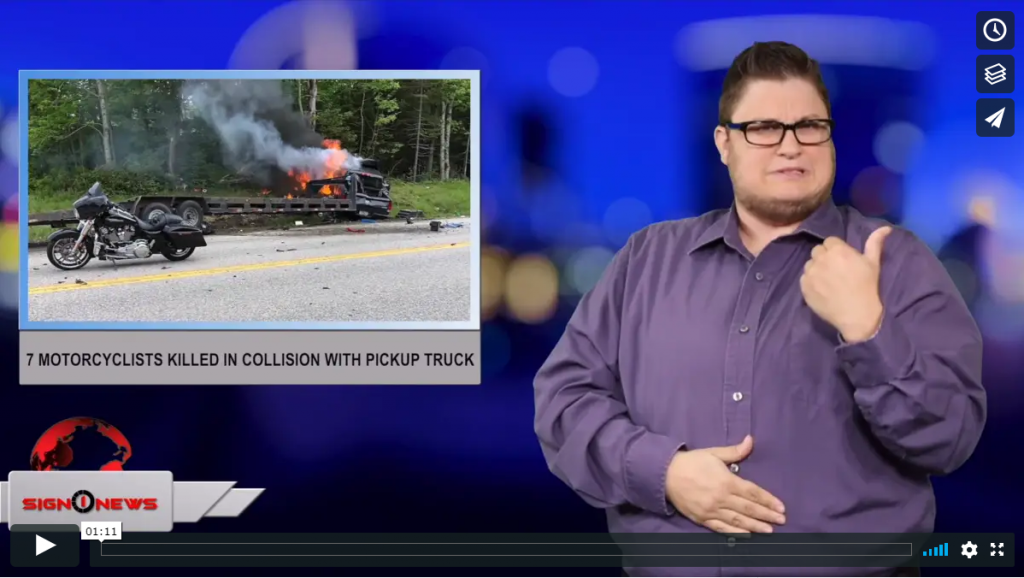 Investigators in New Hampshire say a deadly wreck involving 10 motorcycles and a pickup truck is the worst incident they've ever seen in the state.
Authorities said a call came in around 6:30 Friday evening.
When firefighters arrived on the scene, the pickup truck was on fire and motorcycles were strewn across the highway.
Witnesses on scene rush to aid the victims.
Seven motorcyclists were killed.
Police say one victim required a medical helicopter due to the severity of their injuries.
Authorities say many of the bikers were former or current Marines.
The National Transportation Safety Board has been called in to investigate the cause of the crash.