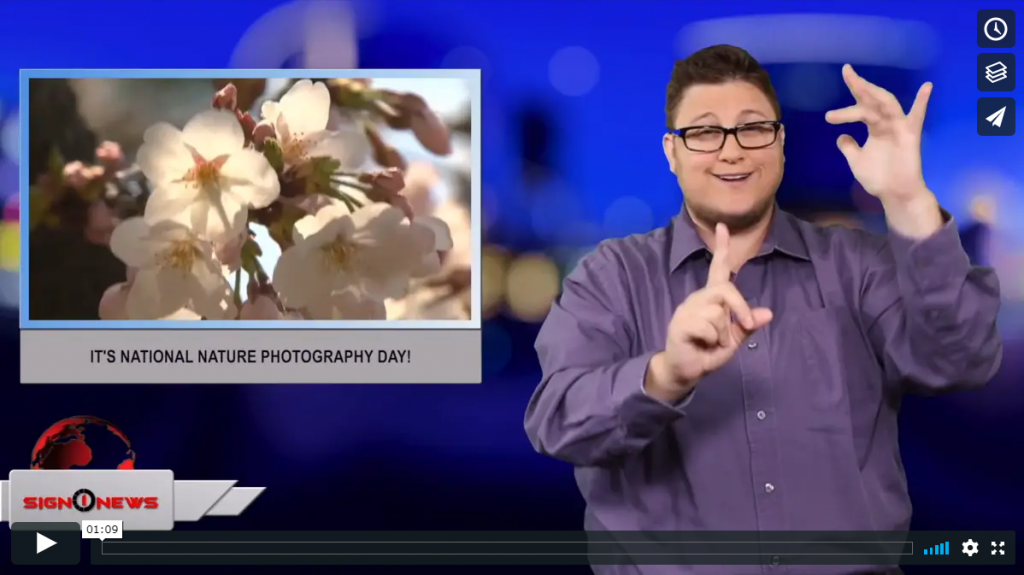 Transcript
Amateur photographers and professionals, today (Saturday) is your day to shine.
June 15 is National Nature Photography day.
So clean your smart phone or DSLR lens and capture the natural beauty of the outdoors.
I snapped this picture of a beautiful flower in my parent's yard. The flower was to honor my mom on Mother's Day.
My boss loves this day!
Take a look. She chases sunrises and sunsets all over the world.
Even if you're not a photographer, it's a great way to enjoy being outside and get some exercise two.
Be sure to share your nature photos online with the hashtag #naturephotographyday.