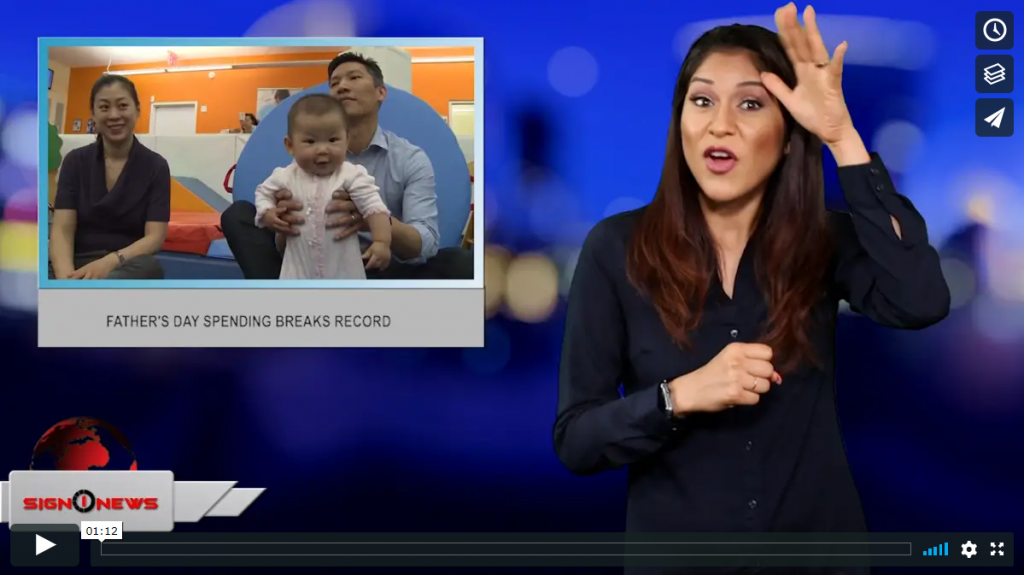 Transcript
It looks like dad to getting more love this year.
Americans are expected to spend more on Father's Day than ever before.
According to the National Retail Federation (NRF), Americans will spend a record $16 billion on Father's Day gifts.
The average person is expected to spend about $139.
So how are most of us showering dad with love?
According to the NRS, the most popular gift is a greeting card followed by a special outing.
Clothing comes in third then gift cards followed by books and DVDs.
Despite the surge in Father's Day spending, the numbers don't come close to how much people spend on Mother's Day.
The survey found that only 76 percent of people surveyed plan to celebrate Father's Day, compared to the 84 percent who celebrated Mother's Day.
So no matter what you get dad this year, make sure he feels just as special as mom.