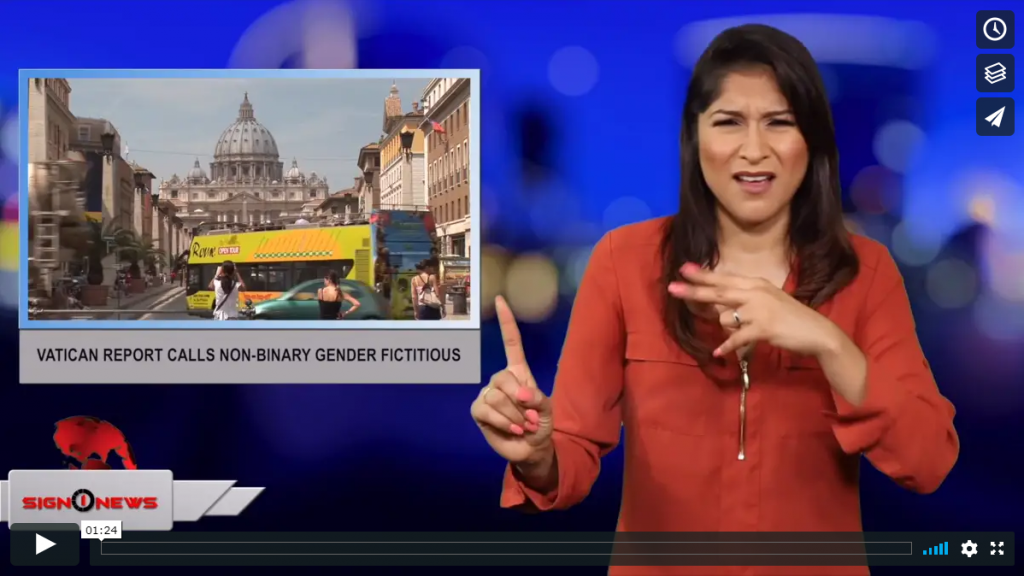 Transcript
As the world celebrates Pride month, there's outrage over a Vatican guide to sexuality.
In an effort to tackle what the church calls an "education crisis", the Vatican is releasing the document "Male and Female He Created Them" to Catholic schools across the world.
It challenges and questions different concepts of gender identity.
The church rejects the idea that gender can be fluid, describing non-binary gender or gender neutral as fictitious.
The head of an LGBTQ organization slammed the report saying: "This document is the antithesis of pride. It perpetuates misinformation and fuels hate."