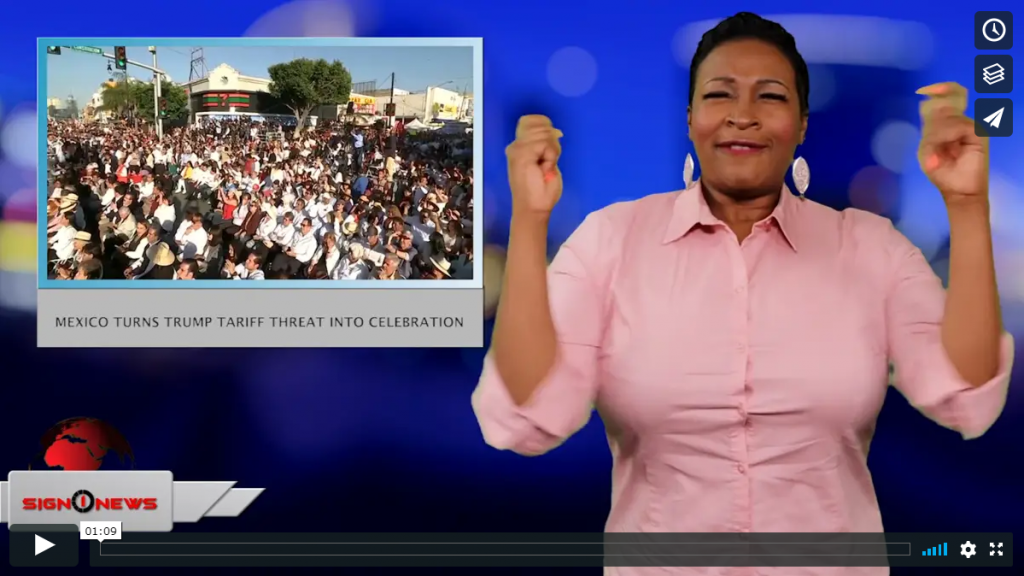 Transcript
Mexico's president Andres Manuel Lopez Obrador turned an event to defend Mexico's dignity amid President Trump's tariff threats into a celebration rally.
The rally comes after Mexico and the US announced they reached an agreement late Friday.
Lopez Obrador spent part of his speech addressing the history between the two countries and stressed his desire for continued dialogue and cooperation with the US.
He also insisted that Mexico got a good deal out of the negotiation and did not give into the most "dramatic demands" of the Trump administration.
He did not explain what those dramatic demands were.