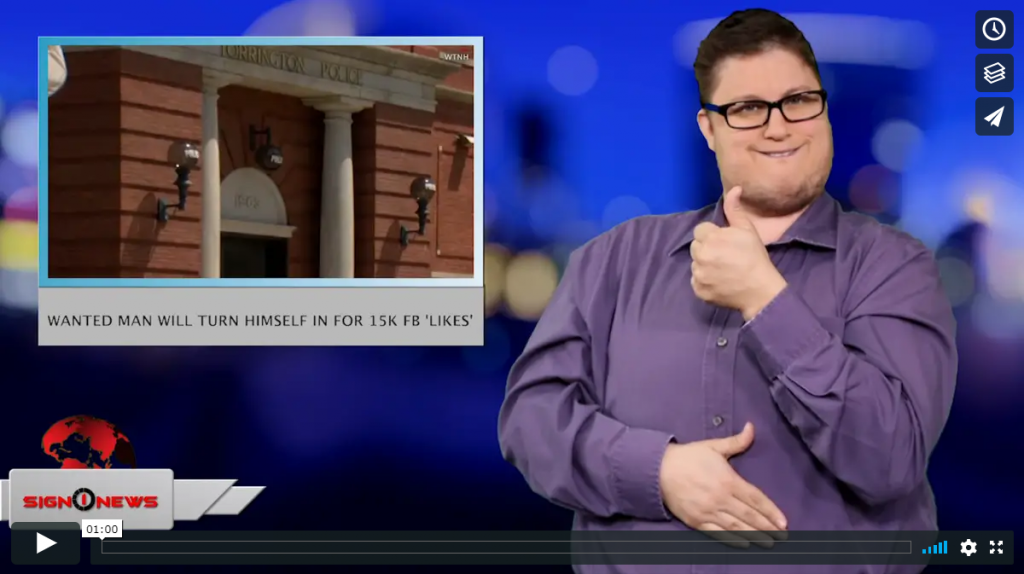 Transcript
A wanted crime suspect in Connecticut apparently wants some love.
Jose Simms is on the loose and police in Torrington have been trying to negotiate his surrender.
Police now say he agreed to turn himself in if his wanted picture gets 15,000 'likes' on the department's Facebook page.
He is wanted on seven warrants for not appearing in court.
However police still want anyone who may know where Simms is to call them, in which case, they won't wait for Facebook likes.