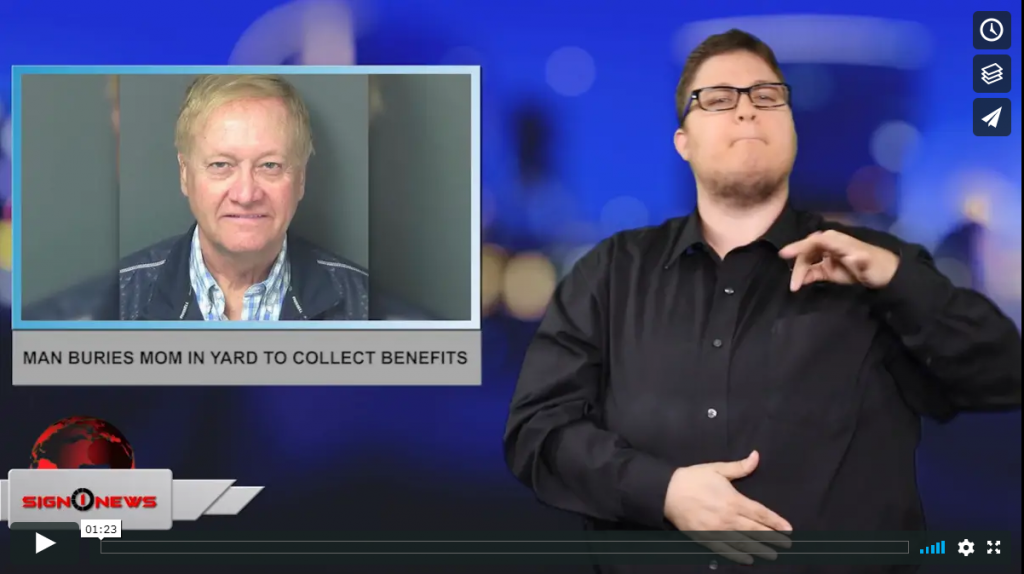 Transcript
Authorities in Arizona say 66-year-old Daniel Shannon buried his 97-year-old mother in his yard in an effort to continue to collect her benefit checks.
Officials in San Tan Valley say Shannon told them his 97-year-old mother wandered away from their home in December 2018.
But the story changed as the investigation went on.
This week a search warrant was issued at the home and authorities found a body in the backyard.
The county medical examiner is working to identify the body and determine the cause of death.
The Sheriff's office says Shannon admitted he wanted to continue to collect his mother's Social Security and VA benefit checks in order to fund an unspecified invention.
Shannon is charged with fraud and improper disposal of a body.
He may face additional charges.