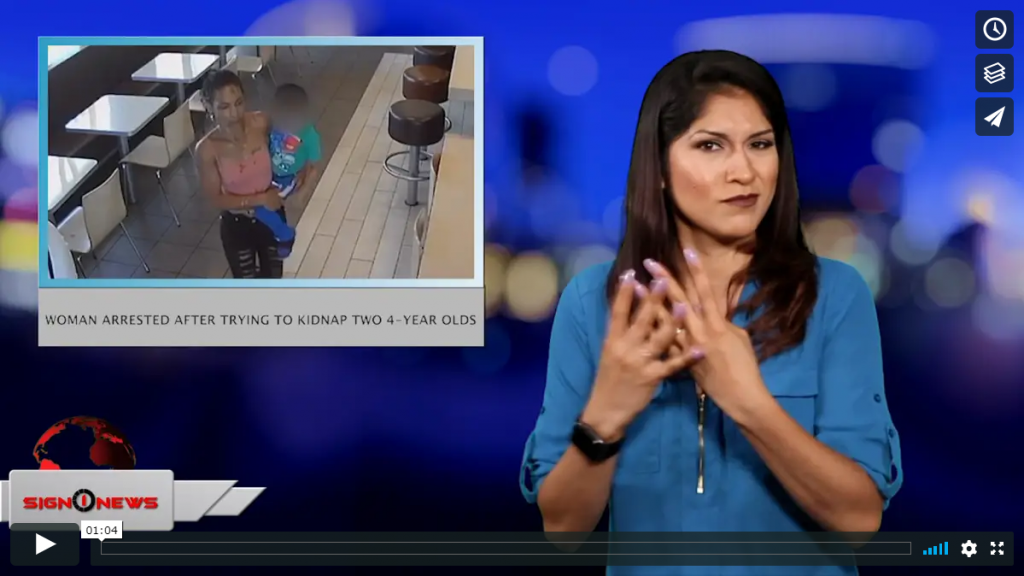 Transcript
33-year-old Maralyn Ramos was arrested Wednesday night in downtown Los Angeles.
She's facing suspicion of kidnapping and attempted kidnapping charges for trying to kidnap two different four-year-old children this week.
One of the incidents was caught on surveillance camera Tuesday at a McDonald's.
It shows the suspect carrying the four-year-old out of the restaurant.
Police say she was eventually stopped in the parking lot by a witness and fled the scene.
Authorities say they believe Ramos tried to kidnap another four-year-old Wednesday but was again stopped by a witness and took off.
She's being held on $100,000 bail.