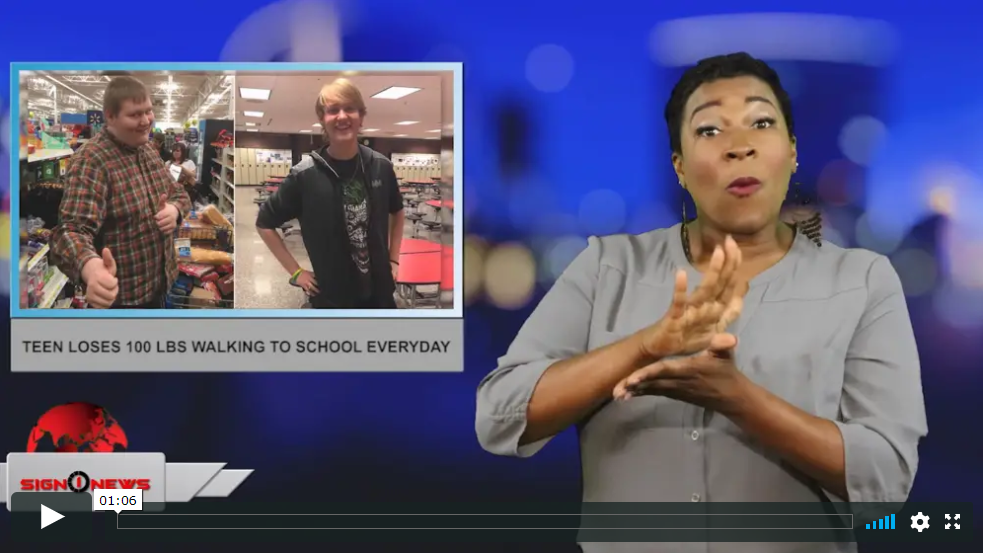 Transcript
Check out this amazing and inspiring story out of Ohio.
Two years ago 18-year-old Michael Watson weighs 335 pounds.
His self-confidence was very low and he was frequently bullied because of his weight.
So Watson committed to walking to and from school every day and he also made some changes in his diet.
The journey took 20 minutes each way and many times he trudged through rain and snow.
So now when he walks across the stage at graduation later this month, he will be 115 pounds lighter.