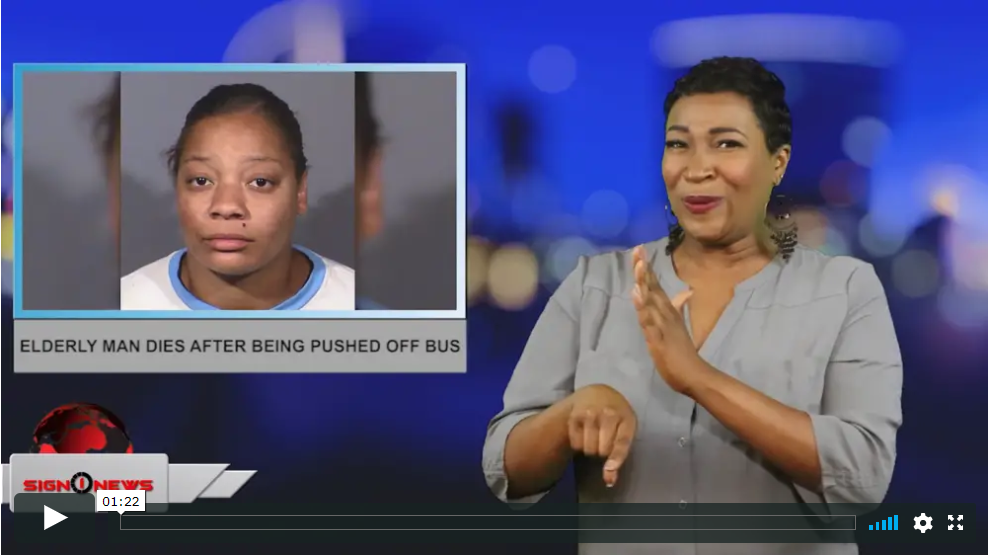 Transcript
On March 21, police say 25-year-old Cadesha Bishop got into an argument with 74-year-old Serge Fournier.
As Fournier was attempting to exit the bus, Bishop shoved him out of the door into the street.
Fournier refused medical treatment at the time but his family says he died from his injuries a month later.
Bishop was arrested on May 6.
She now faces a charge of open murder on an elderly vulnerable person.
A preliminary hearing for her is scheduled for May 21.