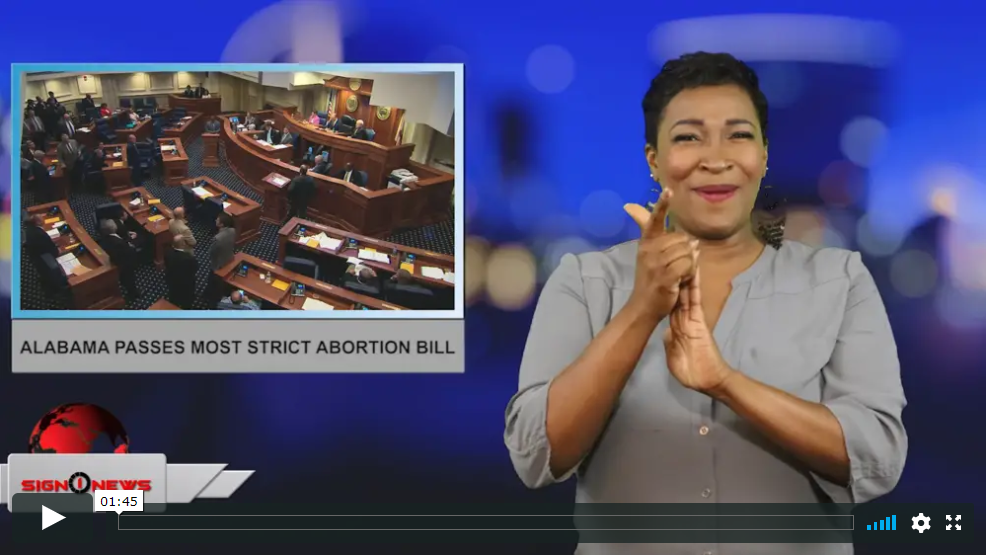 Transcript
The Alabama Senate just passed the most restrictive abortion bill in the country.
The "Alabama Human Life Protection Act" would make performing an abortion a Class A felony with a maximum prison sentence of 99 years.
The bill allows exceptions for deadly fetal abnormalities and the health of the pregnant woman.
But Senators rejected an amendment making exceptions for rape and incest.
Some supporters of this bill are focused on overturning Roe vs Wade, the Supreme Court case that legalizes abortion.
Critics say this law infringes upon women's freedom and in some cases, health.
The governor has six days to sign the bill.
But even if the bill becomes law, the legislation will likely be challenged in the courts.