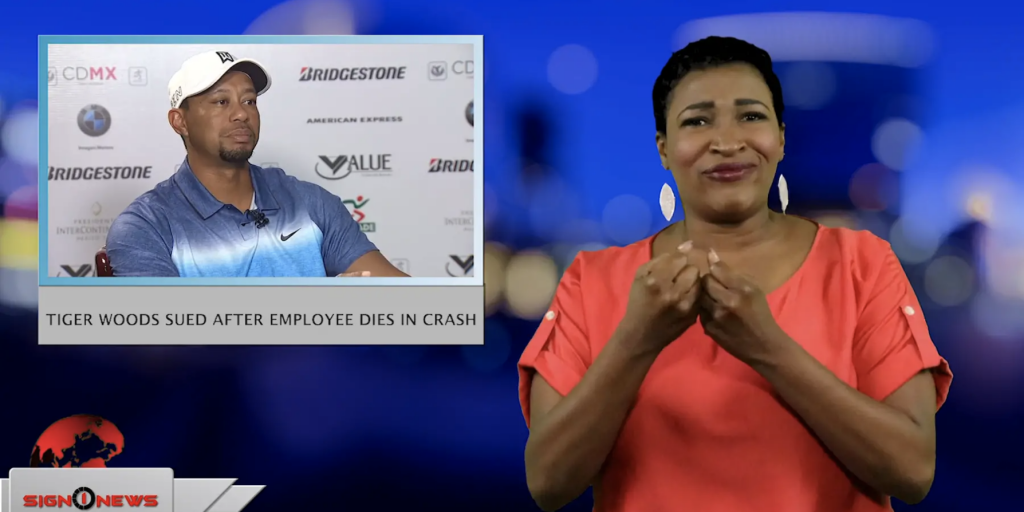 Tiger Woods is facing new legal woes.
A lawsuit was filed against the pro golfer by the family of a Florida man who was drunk when he died in a car crash.
24-year-old Nicholas Immesberger died on December 10 when he crashed his Corvette at a high rate of speed.
It happened about 20 miles from "The Woods" restaurant and bar in Juniper.
Tiger Woods owns the restaurant where Immesberger worked as a bartender and where he reportedly drank before driving.
The lawsuit blames Woods as well as Erica Herman for wrongful death.
Herman is Woods' girlfriend and is listed in the complaint as the General Manager of business.
The lawsuit claims Woods, his restaurant and Herman should have kept Immesberger from drinking to excess and then driving.