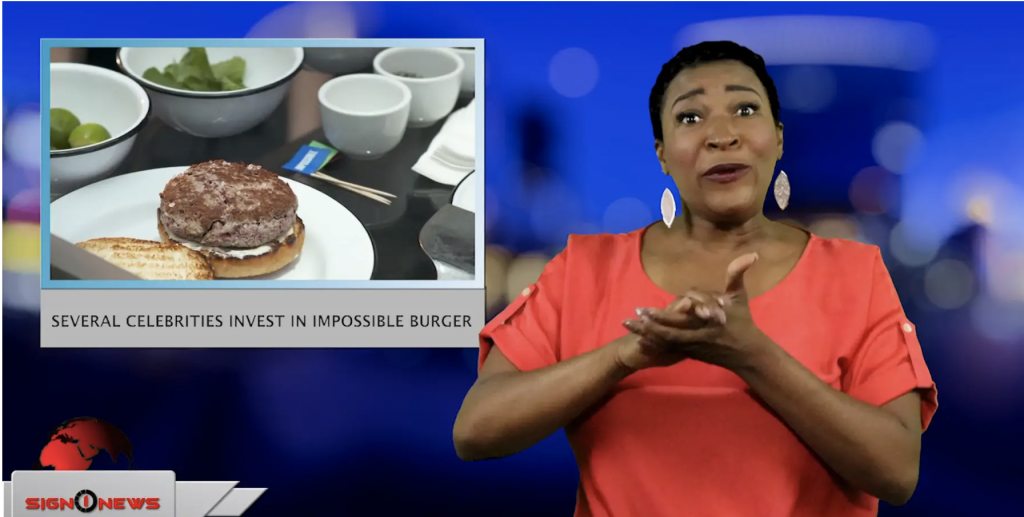 Impossible Burgers are burgers that are plant-based instead of using meat from animals.
Now several celebrities are jumping on the Impossible Burger bandwagon.
On Monday the company announced its list of new investors which now includes rapper Jay-Z, singer Katy Perry, tennis star Serena Williams, actor Jaden Smith, "The Daily Show" host Trevor Noah and music producer Zedd.
The company says it has raise another $300 million.
That brings the total amount raised to more than $750 million.
Impossible Foods is hoping the additional funds will lead to a turnaround in its supply problems.
This year the business reported it has been running out of product because of a spike in demand.
Its CFO says Impossible Food now plans to hire more workers for its California factory.
It's also looking at opening more facilities.