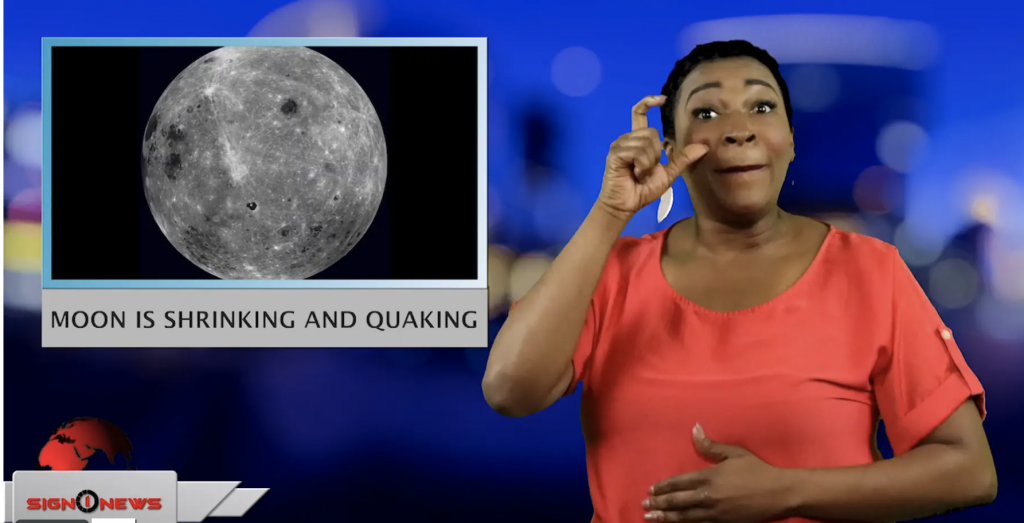 According to NASA, the moon is slimming down and possibly quaking.
Scientists say the moon has lost 150 feet over the last several hundred million years because its interior is cooling.
As the moon shrinks, it's crust wrinkles and breaks, causing moonquakes.
Scientists say some of the quakes are strong, reaching around five on the Richter scale.
And researchers believe the quakes are still occurring, which means the moon is actively changing.
They say that's enough incentive to continue human exploration of the moon and its interior and to determine if the moonquakes pose a threat to Earth.