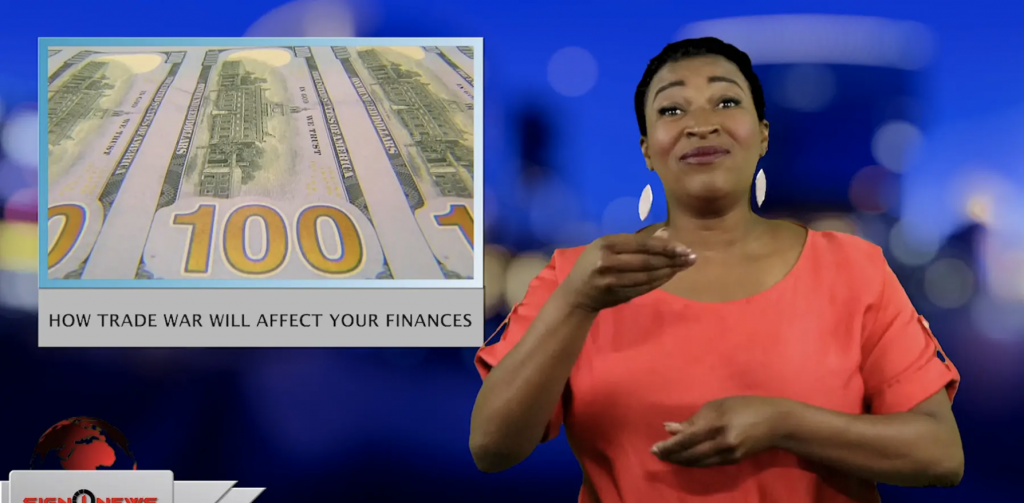 We've been reporting recently about the trade war between the world's two biggest economies: China and the US.
On Monday China hiked tariffs on more than 5,000 imports from the US including American cotton, machinery, grains and aircraft parts.
This could have a direct impact on your wallet.
Experts say additional tariffs create a ripple through supply chains.
That means companies will likely pass on the expenses to you, the consumer, instead of taking the financial hit themselves.
China will likely hike up prices on smart phones, computers, televisions, fitness trackers and much more.
Three quarters of the toys bought in the US are made in China.
Ninety-three percent of Chinese footwear including some Nike shoes could become pricier.
So could clothing, Bluetooth headsets and even drones.
The impact for the average American family of four is expected to be close to $800.