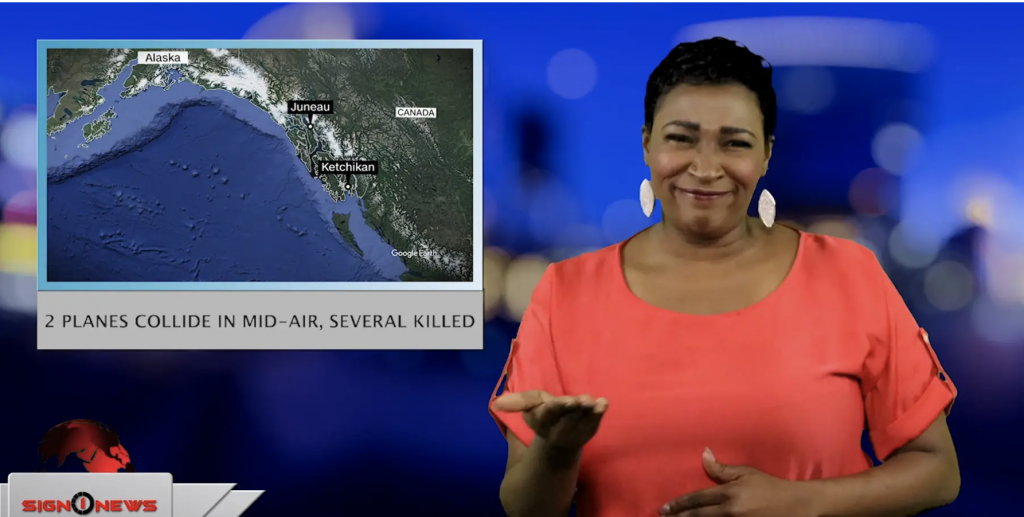 According to a news release from the US Coast Guard two floatplanes collided in midair Monday afternoon near Ketchikan, Alaska.
A floatplane can fly in the air and land on water.
Officials say at least four people are dead.
The passengers on the planes were from the Royal Princess cruise ship.
The news release said the passengers from one plane were taking a short excursion tour of Alaska's Misty fjords.
The second plane was on an independent tour.
The US Coast Guard said it is still searching for two missing people.
The National Transportation Safety Board (NTSB) has launched an investigation into the collision.