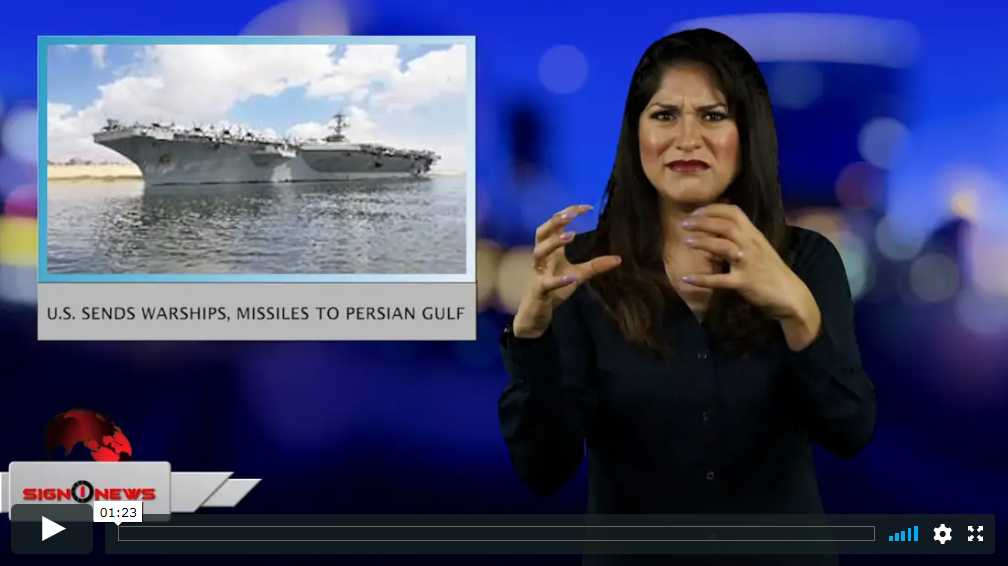 Transcript
There is another growing dispute involving the US and Iran.
The Pentagon has announced it is deploying more Patriot missiles and B-52 bombers to the Persian Gulf to deter potential attacks by Iran or its allies.
The concern is that Iran has ratcheted up its threats against the US and it has boats in the Gulf that have missiles on board that could be potentially used against US forces in the region.
Amid the tensions, the US gave Switzerland a phone number to pass along to Iran in case the radio leaders ever want to call President Trump.
The US and Iran do not have an official diplomatic relationship and Switzerland serves as a protecting power for the US in Iran.
Sources say the Swiss likely won't hand over the phone number unless Iran specifically asked for it and it's unlikely they will.