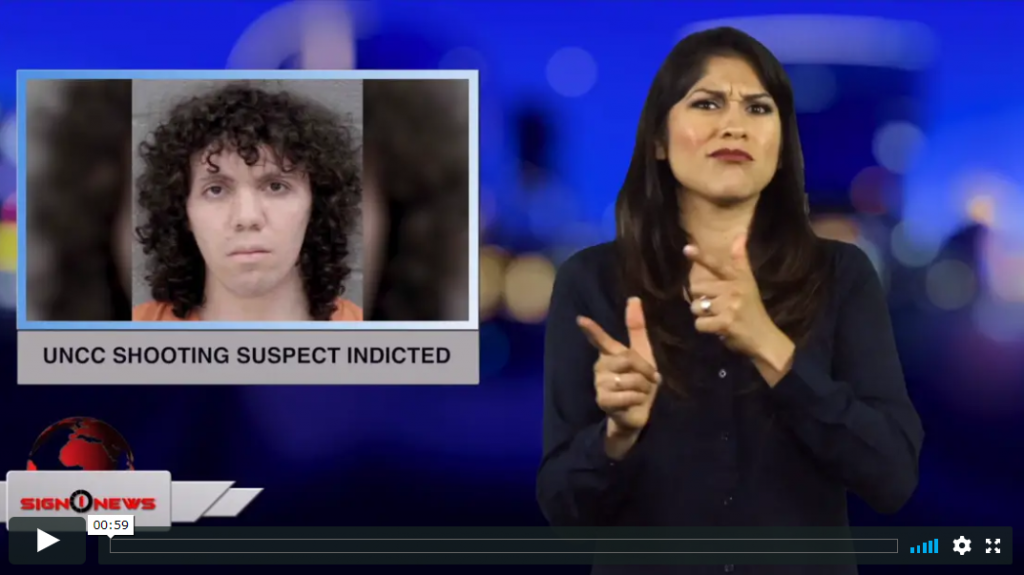 Transcript
Trystan Terrell, the suspect in the shooting at the University of North Carolina at Charlotte last week, will be tried on murder charges.
Terrell was indicted Monday by a grand jury in Charlotte Mecklenburg County.
He will face two counts of murder in addition to attempted murder and assault with a deadly weapon.
Police say Terrell opened fire on the final day of class, killing two people.
Four others were wounded, three of them critically, before Terrell was arrested.
There's no word yet on his motive.
But police say Terrell, who was a former student, targeted a specific building that he was familiar with.