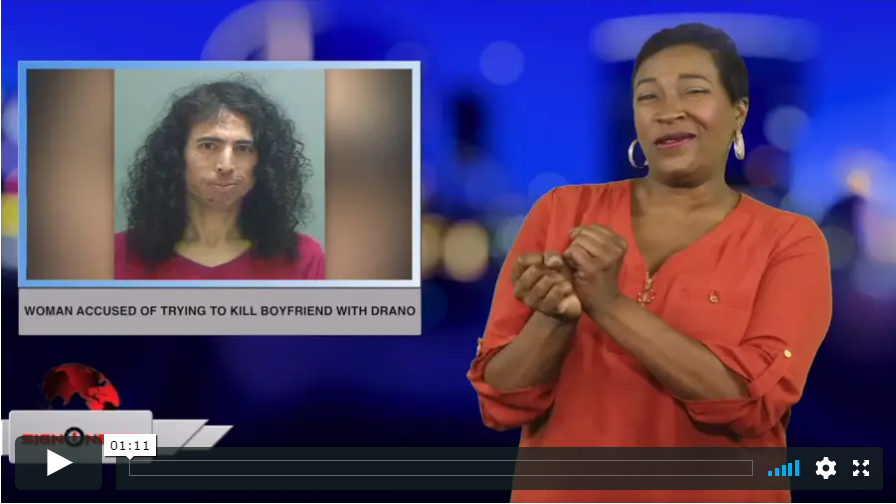 Transcript
Police in Utah arrested 43-year-old Elle Weissman for trying to kill her boyfriend with a toxic drain cleaner.
Weissman admitted to investigators that she gave her boyfriend Drano while he was semi-conscious after taking sedatives.
She said it is to help him to "eternal sleep," indicating she meant death.
But after he drank the product, Weissman called a rideshare to take her boyfriend to the hospital and told doctors what she had done.
She didn't give a reason for trying to kill her boyfriend.
The victim is alive and remains hospitalized.
Weissman is charged with attempted murder.