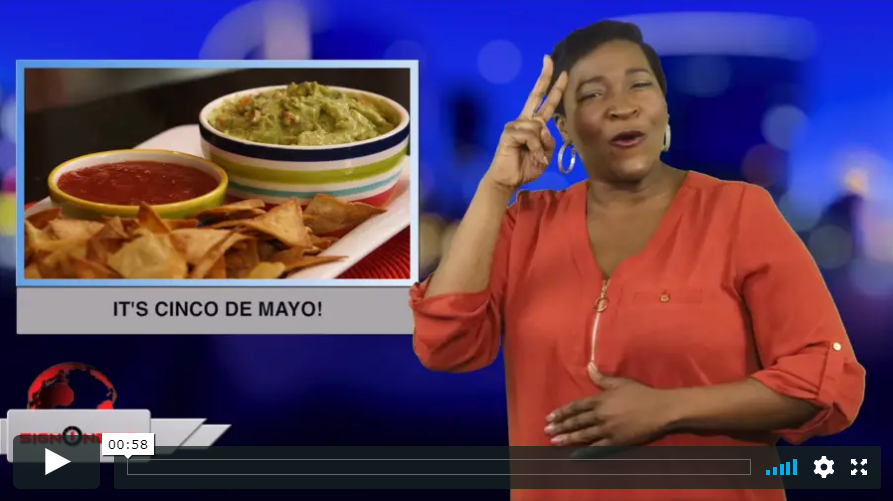 Transcript
Today (Sunday) is Cinco de Mayo.
The 5th of May celebrates the day the Mexican army beat France at the battle of Puebla during the Franco-Mexican war.
Ironically the holiday is only lightly celebrated in Mexico.
The United States however has embraced Cinco de Mayo as a commemoration of Mexican heritage and culture.
Many Americans assume Cinco de Mayo is Mexico's Independence Day.
It is not.
That holiday falls on September 16.