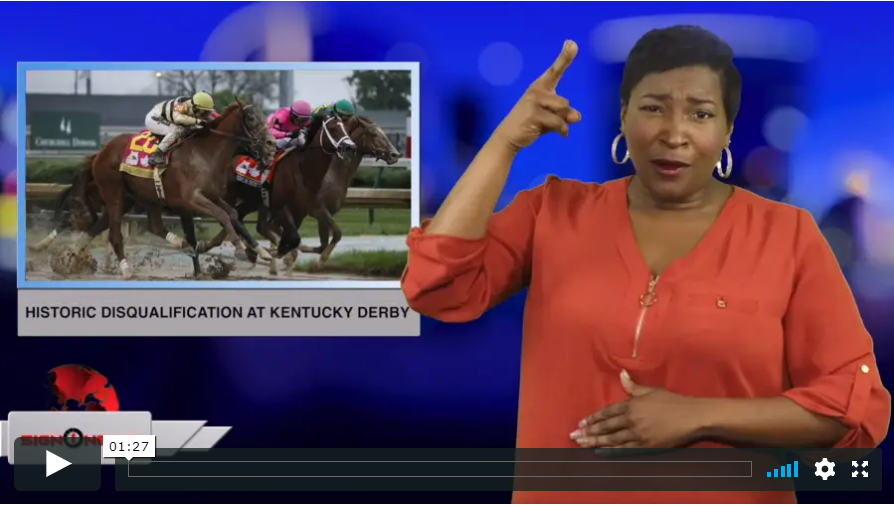 Transcript
For the first time in Kentucky Derby history, the winning horse was disqualified because of a foul on the track.
"Maximum Security" crossed the finish line first but the jockey for second place finisher "Country House" says "Maximum Security" drifted into its patch and caused "Country House" to lose its footing.
He filed an objection with race officials.
After interviewing the jockeys and watching video, race officials agreed Maximum Security interfered with the outcome of the race and stripped the horse of its title.
Country House was declared the winner.
Maximum Security's owner is considering appealing the ruling.