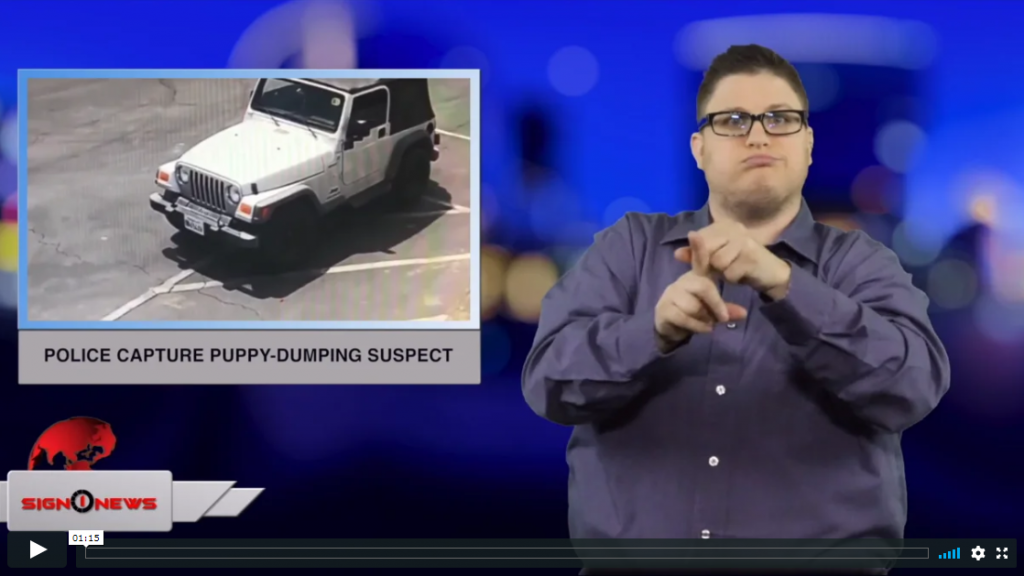 Transcript
We have an update to a story we brought you earlier this week.
Surveillance video behind an auto parts store in Coachella, California caught a woman tossing seven puppies into a dumpster.
That woman has been caught.
Police say 54-year-old Deborah Culwell was arrested Monday.
Animal control authorities say when they went to her home, they found 38 other dogs.
They say the dogs were not friendly and not in great condition.
The 38 dogs have been placed in a shelter and the puppies are in the care of an animal rescue group.
Culwell now faces seven felony counts of animal cruelty and seven misdemeanor counts of unlawfully abandoning an animal.