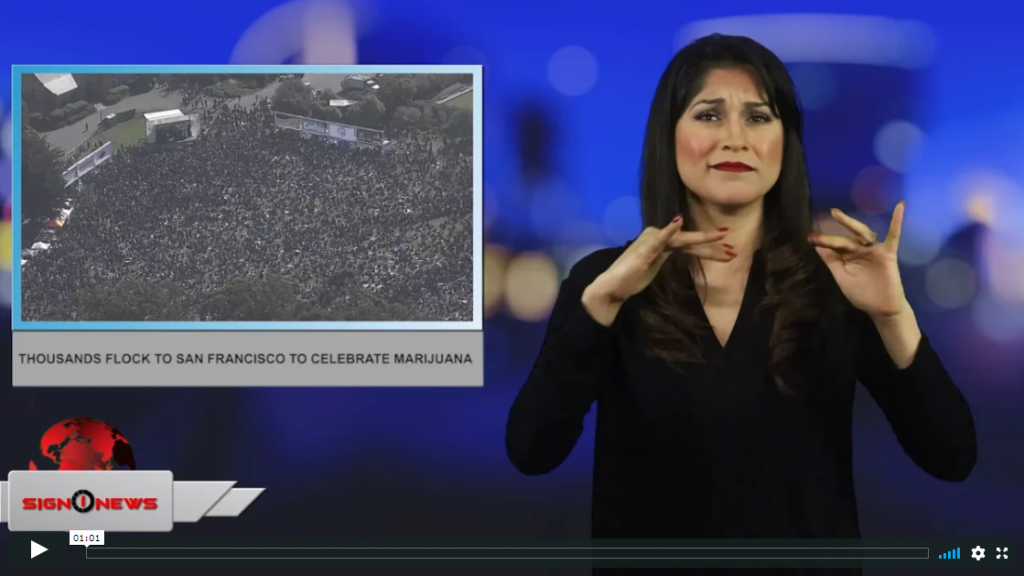 Transcript
Nearly 14,000 people showed up at Hippie Hill in San Francisco to celebrate marijuana, which is legal in California.
Officials say the event was pretty mellow with only a handful of arrests.
Festival goers who got the munchies could buy things like pans of Cap'n Crunch cereal.
This is the first time the celebrations have fallen on a Saturday since recreational marijuana was made legal in the state in 2016.
According to Forbes, California collected $345 million in tax revenue from recreational cannabis the 2018.
That's short of the $1 billion analysts had predicted.