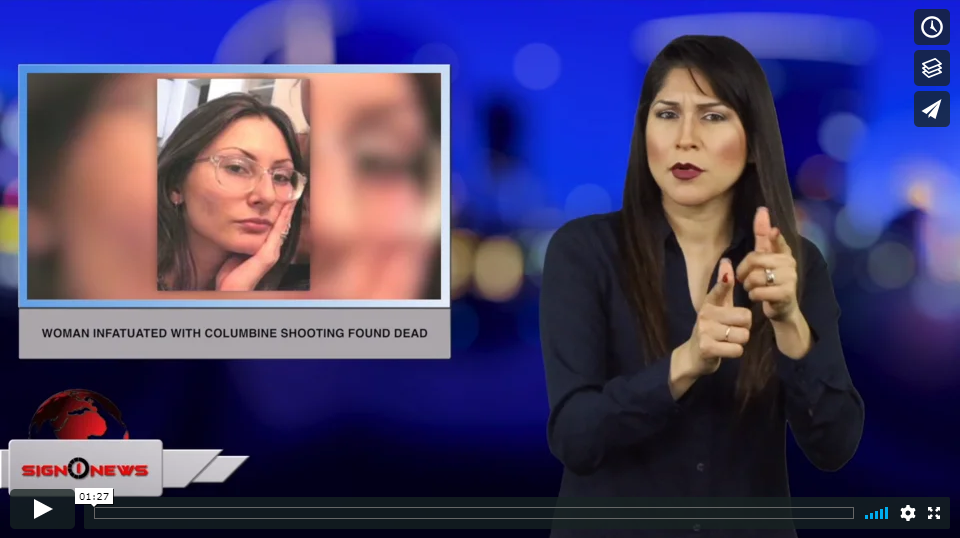 Transcript
Authorities in Colorado had been on the lookout for this woman.
Officials say 18-year-old Florida teen Sol Pais was infatuated with the 1999 shooting rampage at Columbine high school and traveled to Denver.
This Saturday marks the 20th anniversary of that incident where two students fatally shot 12 fellow students and one teacher.
According to the FBI, Pais went to a store and bought a pump action shotgun and ammunition as soon as she arrived in Colorado.
She also made threats that forced several school systems in the Denver area to close on Wednesday as a precaution.
But today authorities say Pais was found dead by a self-inflicted gunshot wound at the base of Mount Evans.
Authorities say Pais had no connection to anyone in the Colorado area and her family members say she may have suffer from mental problems.
With the search over, schools were reopened but because of Saturday's Columbine anniversary, safety and security procedures will be heightened.