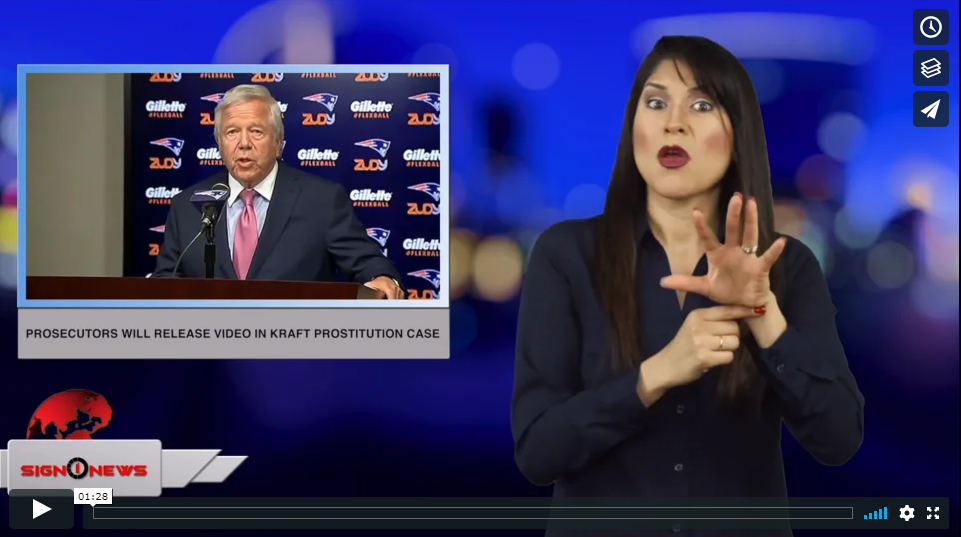 Transcript
After months of legal battles, prosecutors announced they would release the video footage to the media that allegedly shows New England Patriots owner Robert Kraft receiving sexual services at a Florida day spa.
Prosecutors say they will also release video showing the 24 other men charged in the sting operation.
Prosecutors say they will blur any obscene or pornographic images before releasing the video to the public.
Kraft's legal team immediately filed an emergency motion to block the video's release.
His attorneys argue that the video was basically pornography and releasing the video would violate Kraft's right to privacy.
A judge approve the block of the video release.
A hearing date has been set for April 29.
Kraft faces two misdemeanor counts of soliciting prostitution.
He's pleaded not guilty and requested a jury trial.
His legal team has asked the judge to keep the video out of the trial as well.
A hearing on that matter is scheduled for April 26.