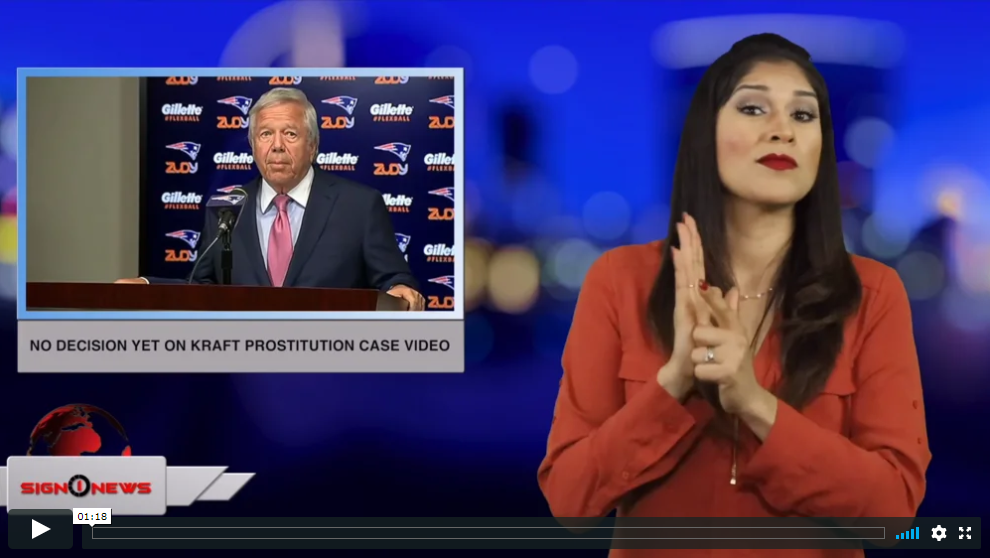 Transcript
Several media outlets are awaiting the decision from a judge regarding the request to release the video which shows New England Patriots owner Robert Kraft receiving paid sexual services.
Kraft faces misdemeanor charges of soliciting prostitution in Florida.
His legal team says it's "basically pornography" and shouldn't be published because it violates Kraft's right to privacy.
They further argue that the video was illegally obtained.
The media coalition's attorneys argue that the public has a right to obtain the video and that Kraft is a criminal defendant in a criminal case and does not have the right to privacy.
The state attorney's office says he does not plan to release the video until court rules.
Last night House Ways and Means Committee Chairman Richard Neal sent a two-page letter to IRS Commissioner Charles Rettig demanding the agency turn over six years of President Trump's tax returns.
The deadline to hand them over: April 23.