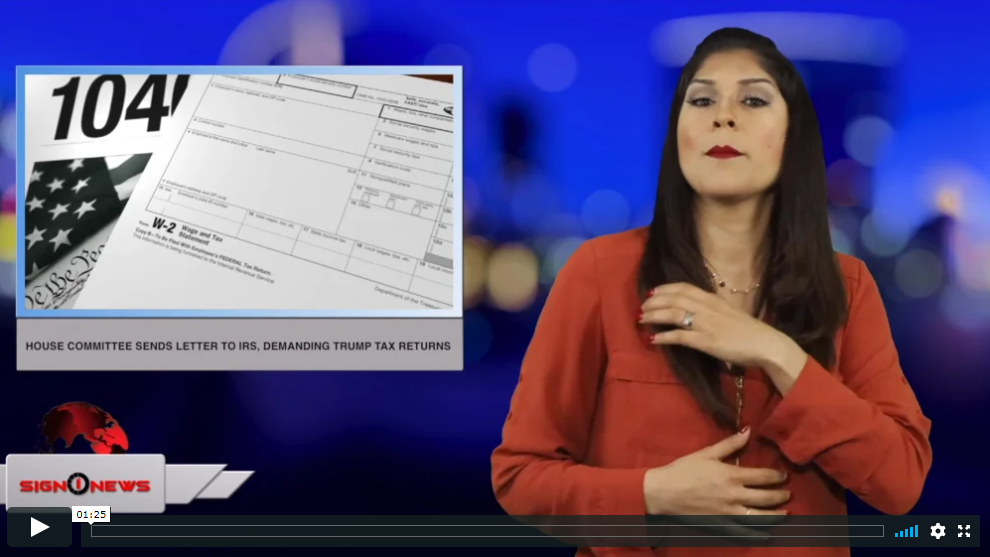 Transcript
Treasury Secretary Stephen Mnuchin questioned whether Neal has the authority to ask for the returns and said he would consult the Department of Justice on the matter.
Neal's newsletter to Rettig insists the committee has a right to request the information.
He appears to be relying on an obscure tax statute from the 1920s which seems to give the House Ways and Means Committee Chairman authority to ask for anyone's personal tax information.
A court battle challenging the statute is expected.