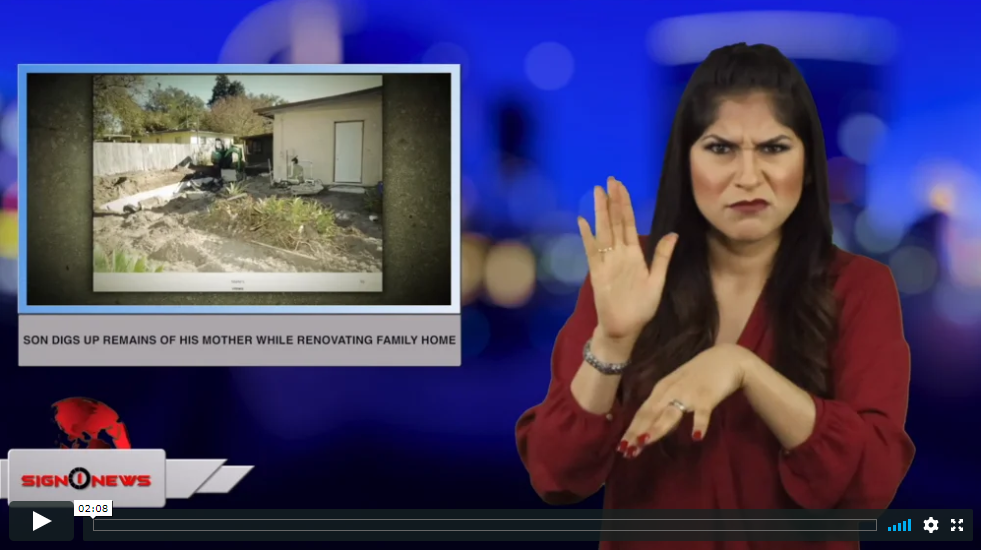 Transcript
Authorities in Florida solve a 25-year-old cold case when the victim's son makes a gruesome discovery in the backyard of his childhood home.
In 1993, 23-year-old Bonnie Haim suddenly vanished without a trace.
Bonnie's husband Michael Haim told investigators his wife walked out on him following an argument.
At that time, Bonnie's 3-year-old son Aaron made a startling revelation to Florida's child protective services saying "Daddy hurt her."
But with limited evidence and no body, there was little police could do.
Aaron was later adopted and his mother's case went cold for decades.
Then in 2014, police were called to the former Haim family home.
Aaron, who was now an adult, acquired the home and was renovating it, digging up the pool.
He discovered some plastic sheeting with what he thought was a coconut wrapped inside.
However tests would confirm Aaron had found the remains of his own mother.
Prosecutors say authorities also recovered a 22 caliber shell casing.
It didn't take long for a jury to convict 52-year-old Michael Haim for the death of his wife.
On Friday Haim was found guilty of second-degree murder.
He showed no emotion as the verdict was read.
Sentencing is set for May 17.