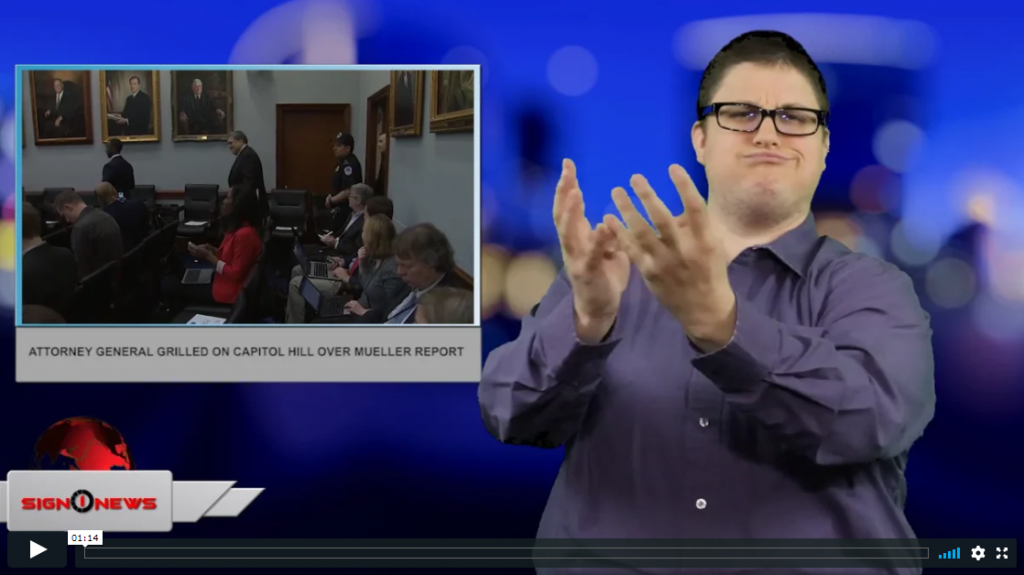 Transcript
Attorney General Bill Barr faced a panel of lawmakers on Capitol Hill today.
It was actually a budget hearing but lawmakers took advantage of the opportunity to be face-to-face, in public and on the record with Barr for the first time since his summary of Special Counsel Robert Mueller's report on Russian interference in the 2016 campaign.
Barr says he expects to release a redacted version of the summary in about a week and he does not plan to provide Congress with any unredacted version, even though a House Judiciary Committee is planning to subpoena Barr for the full Mueller report.
Barr said he is willing to provide some additional information to the Committee but stopped short of promising the full report.
A legal battle is likely to ensue to which Barr respond "The Chairman of the judiciary committee is free to go to court."