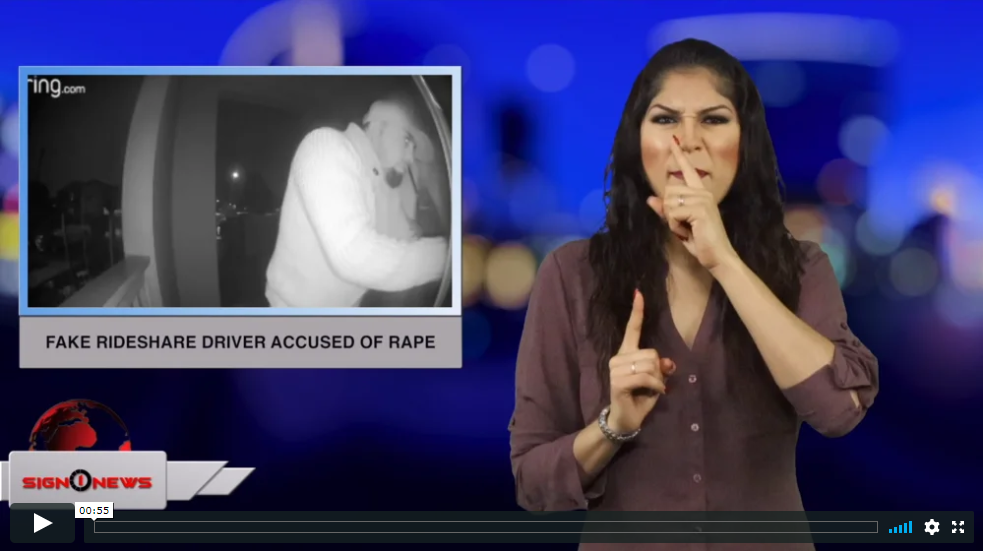 Transcript
The Washington State King County Sheriff's office wants to talk to this man.
They say he may have posed as a rideshare driver and is a person of interest in a rape case.
The victim told investigators she got into a vehicle thinking it was from a ridesharing company back in December.
While being driven home, she says the man behind the wheel raped her.
Now authorities are looking for this man after he appeared near her home the night of the alleged attack.
The King County Sheriff's office is asking anyone with information about this person of interest to call 206-296-3311.