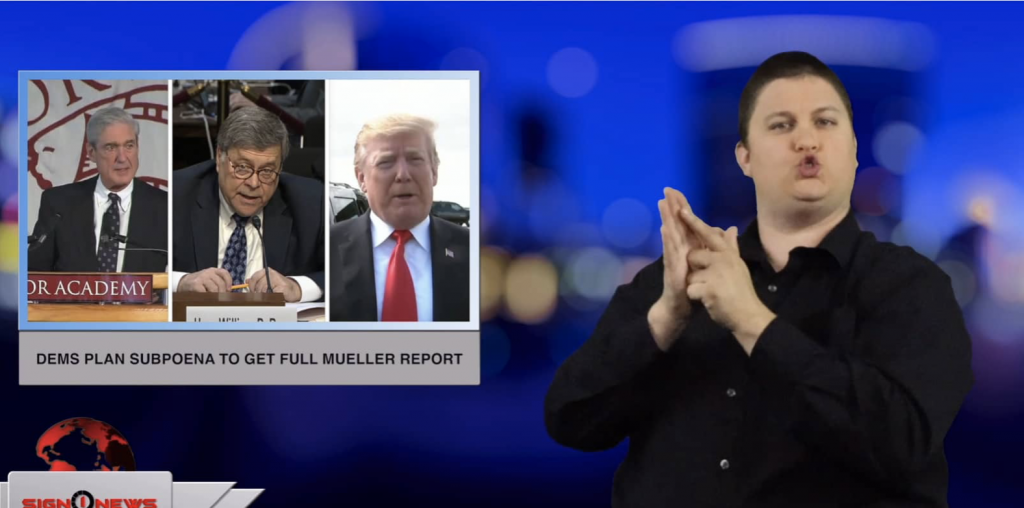 House Democrats are moving ahead with plans to authorize a subpoena to get Robert Mueller's full, unredacted report.
Chairman Jerry Nadler says a vote is planned for Wednesday.
That's a day after the Tuesday deadline Democrats set for Attorney General William Barr to provide the full report.
A subpoena could set up a showdown between the Trump administration and congressional Democrats.
The committee will also vote to authorize subpoenas for five former White House staffers, including Steve Bannon and Reince Priebus.
Nadler says the former staffers might have White House documents relevant to Mueller's investigation.
Attorney General William Barr is expected to publicly release a redacted version of the Mueller report later this month.