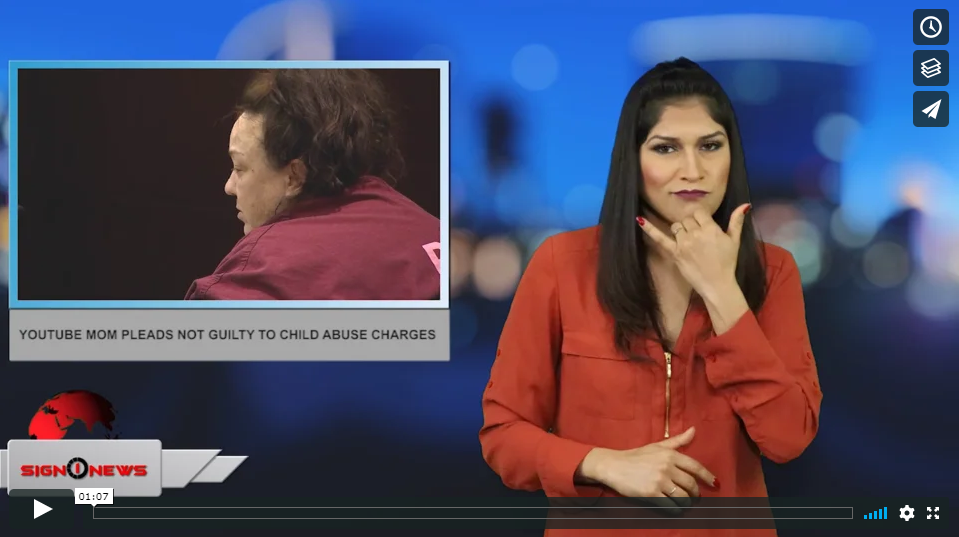 Forty-seven-year-old Machelle Hobson, the Arizona mom who made her adopted children stars on YouTube, went before a judge Friday on abuse charges.
Police say Hobson abused her seven adopted kids, sometimes locking them in closets, giving them ice baths and pepper spraying them in the face and genitals.
She is also accused of forcing the children to star in YouTube videos, which garnered millions of views and thousands of followers.
Hobson faces 30 counts including kidnapping, child abuse and aggravated assault.
Friday she pleaded not guilty to those charges.