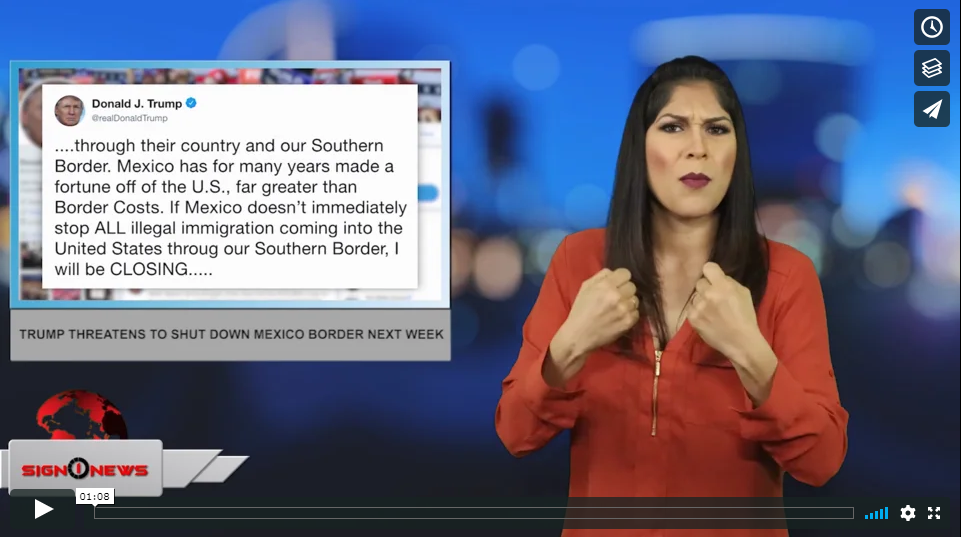 President Trump is threatening to close the US border with Mexico.
He tweeted Friday if Mexico doesn't stop all illegal immigration, he'll close the southern border next week or at least large sections of it.
A senior Department of Homeland Security official says there are no immediate plans to close ports of entry.
Federal authorities are moving some officers away from legal ports of entry so they can control areas were people cross the border illegally.
That is expected to slow down operations at ports on the border.
The DHS official says what Trump means is some ports may be forced to close if too many officers are needed to control the areas between them.