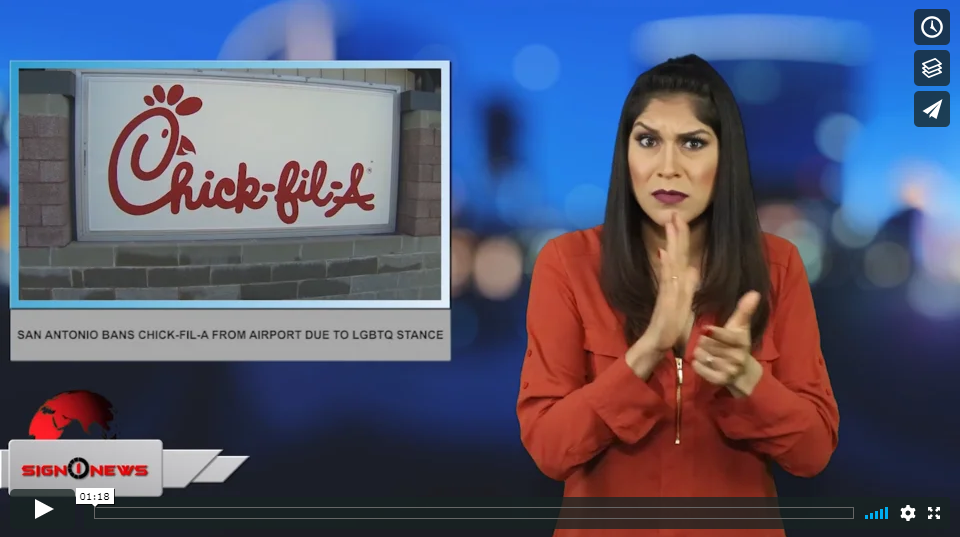 The state of Texas is investigating whether San Antonio broke the law when it banned Chick-fil-A from its airport.
San Antonio's city ouncil made excluding Chick-fil-A a condition of the new concessions contract it approved last week.
The Christian fast food restaurant is well known for its policy on closing on Sundays, but that's not what drove the decision.
A councilman who made the motion says it's because San Antonio wants everyone to feel welcome and the city does not tolerate anti-LGBTQ behavior.
Chick-fil-A's president said his company supports the biblical definition of the family unit in reference to gay marriage.
Texas Attorney General Ken Paxton says excluding Chick-fil-A from the airport is unconstitutional.
In addition to his own investigation, he is asking the Department of Transportation to open a federal inquiry.