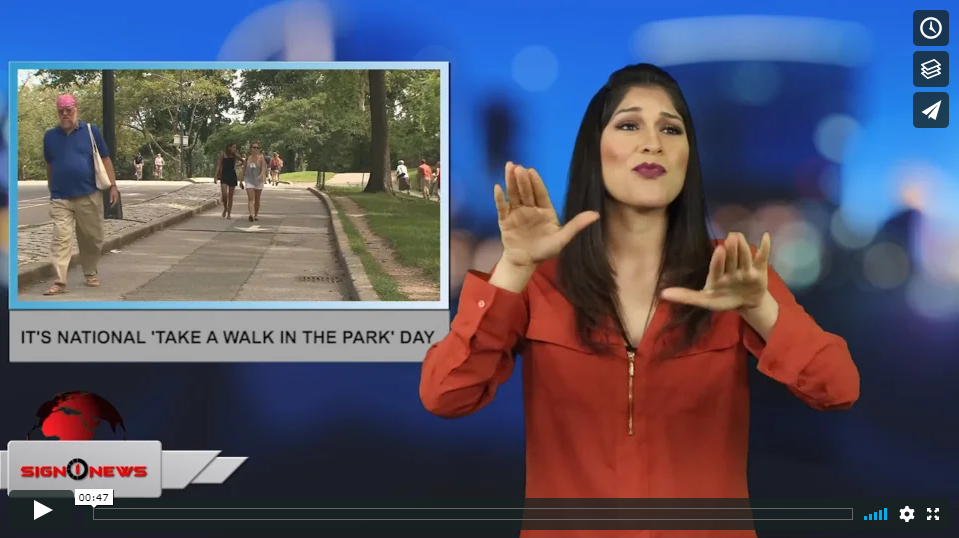 It's Saturday, spring is here and it's a great day to celebrate National Take a Walk in the Park day!
The day is observed every March 30.
Walking outdoors is a great way to stretch your legs, reduce stress and re-energize.
You also benefit from breathing fresh outdoor air.
So try to carve out some time to get to your local park and enjoy nature's beauty today.
And if you do, snap a selfie or picture and use #Takeawalkintheparkday to post on social media.