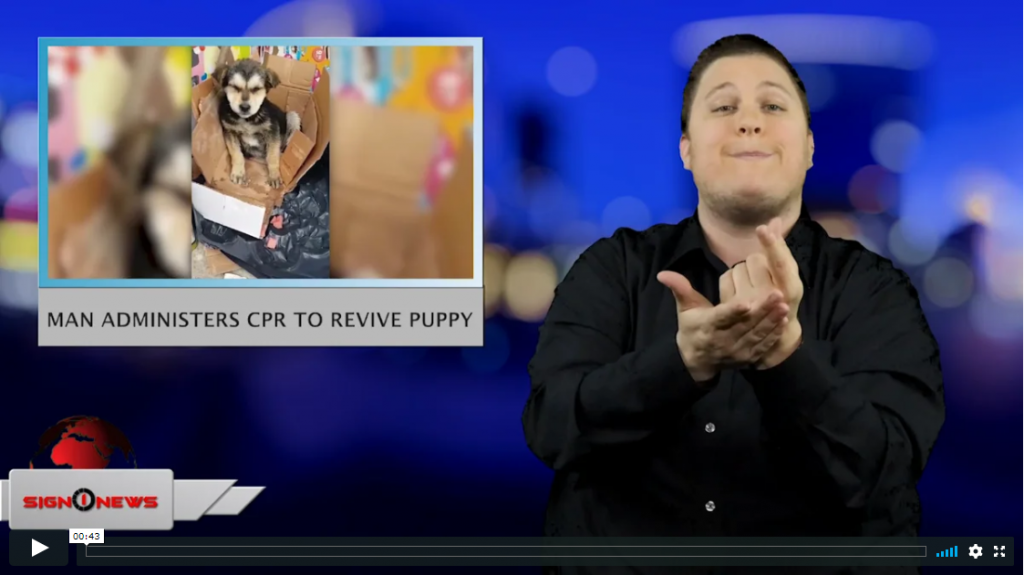 A puppy in Turkey owes its life to a man who administered mouth-to-mouth resuscitation.
Omar Yilmaz says he was walking by when a shopkeeper asked for help.
The shopkeeper was feeding the stray puppy some sausage when it got stuck in his throat.
Yilmaz removed the blockage with his finger and then started performing CPR on the unconscious dog.
He then poured water on the puppy to get it out of shock.
It seemed to work.
The puppy regained consciousness and appears okay.
Yilmaz says he did what he knew the dog's mother would want him to do.