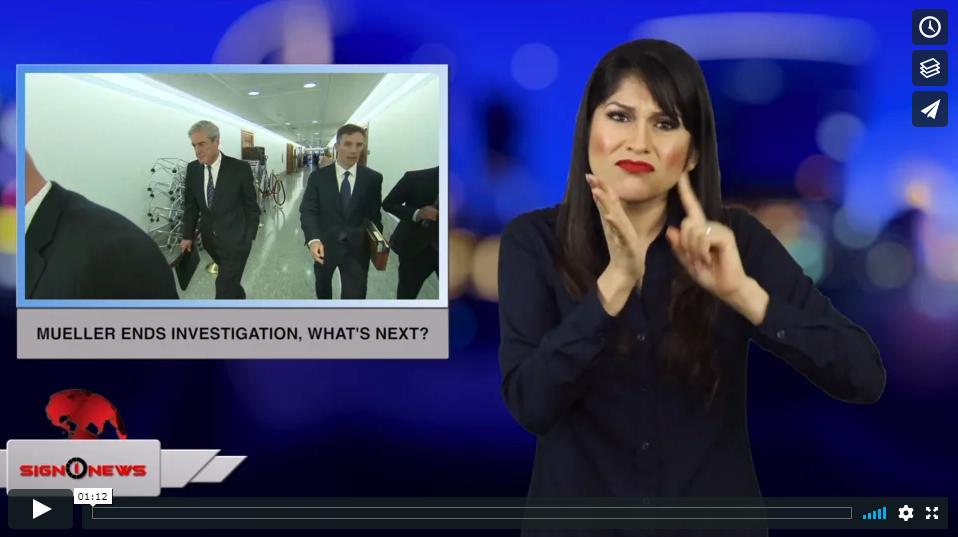 After nearly 2 years, special counsel Robert Mueller's comprehensive report on the Russia probe is over.
It's now in the hands of Attorney General Bob Barr and is up to him how much lawmakers and the public see of Mueller's work.
Senate Majority Leader Republican Mitch McConnell is calling for as much openness and transparency as possible.
And Democrats want to see everything.
Senate Minority Leader Chuck Schumer says the President himself has called for the report to be made public.
White House Press Secretary Sarah Sanders says "the next steps are up to Attorney General Barr and we look forward to the process taking its course."