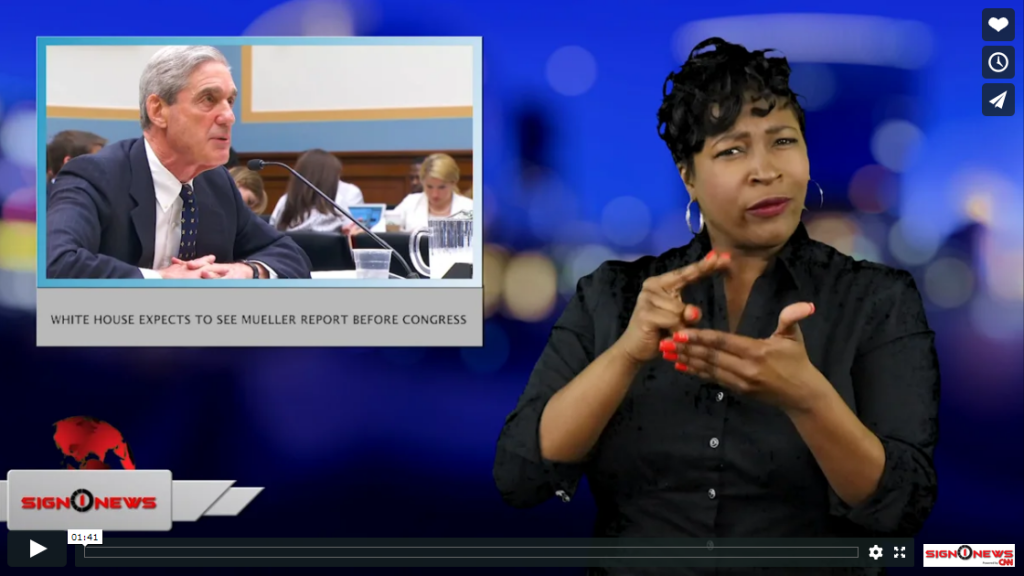 Robert Mueller's report is not out yet and there is already the possibility of a court fight because of it.
According to multiple sources, White House lawyers expect to have the chance to review a version of the special counsel's report before Congress sees it.
The sources say the White House may want to make executive privilege claims over some of the information.
To be clear, this would not involve the entire report.
But only the parts that Attorney General Bill Barr permits to go to lawmakers and possibly to be made public.
The White House lawyers reportedly want to review the information for details drawn from documents and interviews with White House officials.
If they feel it's legally sound, they could assert executive privilege and stop the information from being released.
If the White House does assert the privilege, Democrats are expected to challenge it, which could lead to legal action.