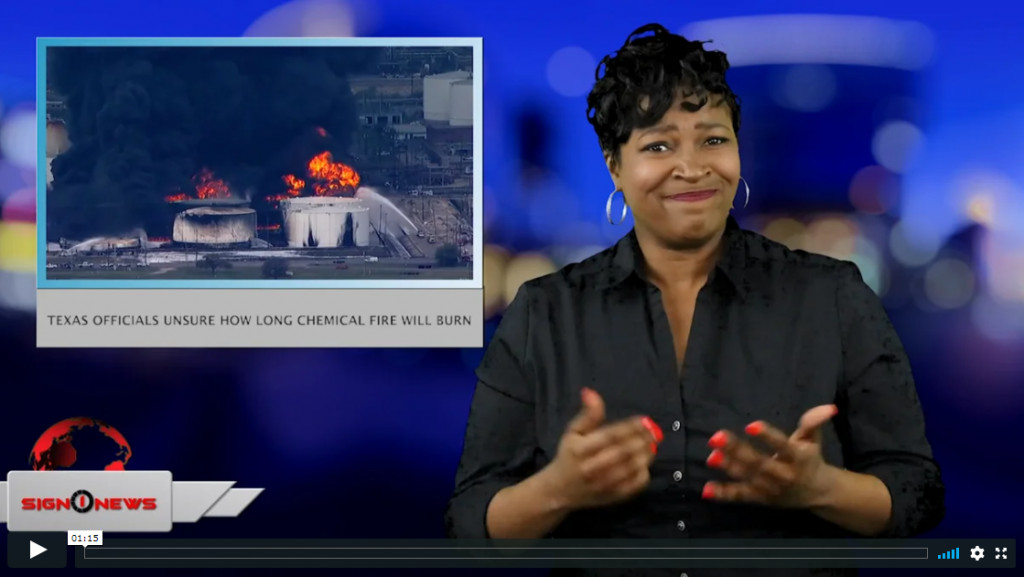 Last night fire officials in Deer Park, Texas said the massive fire burning at the Intercontinental Terminals Company (ITC) would burn out in two days.
Now officials admit they don't know how long the fire will last.
Overnight two additional tanks caught fire after water pressure dropped when two water pumps malfunctioned.
Because of the thick black smoke hovering over the city, health officials are concerned about the health impact of the fire.
Officials with ITC say air monitorings over the facility has shown readings well below hazardous levels.
Area schools and businesses reopened on Tuesday.
The cause of the fire is still under investigation.